Triathlon News
We interviewed David Thompson, director of the Long Course Weekend Mallorca.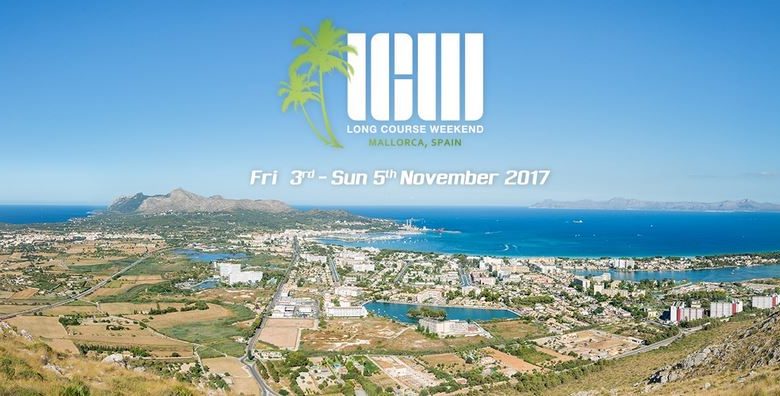 Long Course Weekend Mallorca is a test that will last three days and in which the athletes will swim on Friday, ride a bike on Saturday and run on Sunday.
A few weeks ago we announced the birth of the Long Course Weekend en Majorca, proves that it will be held on November 3, 4 and 5 in Alcúdia. This is a sporting event that was born in Wales six years ago and that will be held this 2017 also in the town of Jarvis Bay, Australia. It consists of a sports festival with multiple distances, on Friday there will be swimming tests, on Saturday the cycling tests and on Sunday the foot races.
Today we are going to interview Interview to David Thompson, manager of the Kumulus company, organizer of the Long Course Weekend Mallorca who will count on the news of this unique test in Spain and how the different competitions will take place.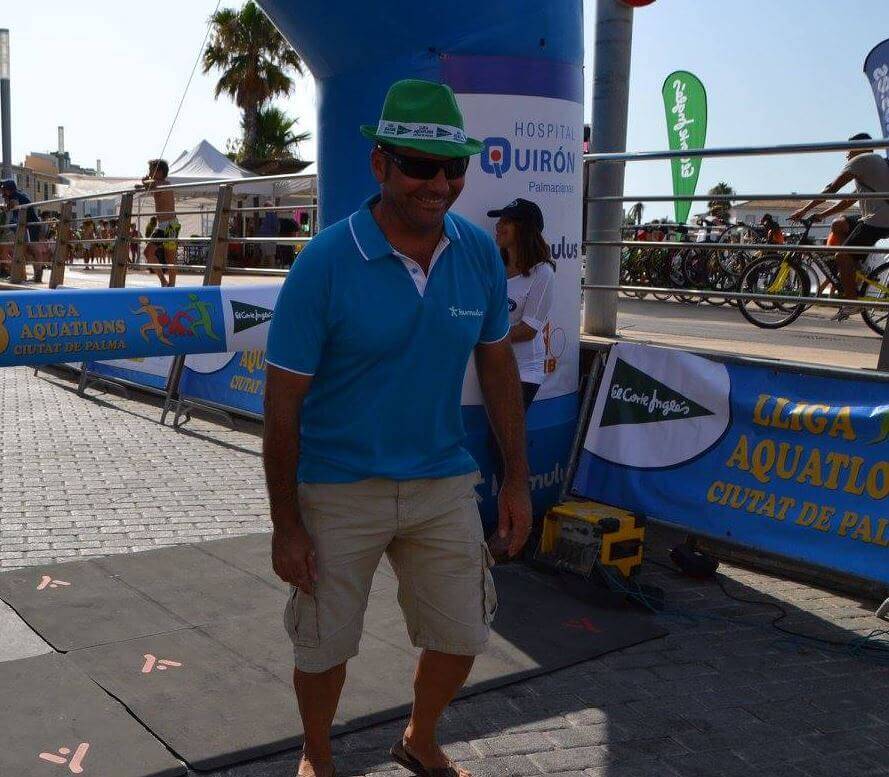 - Good morning David, a few weeks ago you announced the creation of a new sporting event, the Long Course Weekend (LCW) Mallorca, a test that will be the first time in Spain. What was the reason for bringing this competition to Spain and more specifically to Alcudia?
Alcúdia is the paradise for long-distance athletes in Mallorca, both for cyclists and triathletes from all over the world. The municipality has been devoted to sports for many years and offers excellent infrastructures and services to combine leisure and sport for all kinds of profiles. We loved this event, and after speaking with LCW Wales we decided that Alcúdia would be the perfect place to organize it in Spain.
- What type of competition awaits athletes? What are their formats?
We can summarize it as an Ironman distance triathlon but divided into three days, or an ultraman but in 'small' distances. It is a very innovative format. It is also open to athletes who are not triathletes, since in all disciplines (swimming, cycling, running) we offer distances suitable for everyone. In addition, participants can combine disciplines and distances according to their possibilities, or win.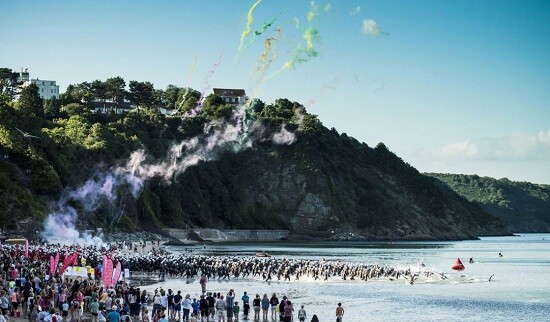 Friday, November 3 is the "Swim Day " and you can choose between swimming 3.800 m, 1.900 m, 1.500 m or 750 m. He "Bike Day " It is Saturday, and you can pedal for 86 or 172 km, with closed traffic! On Sunday, the last day of competition, the "Run Day", In which the participants can run 5, 10, 21 or 42,195 km of a marathon.
- As you have told us, the LCW consists of a sports festival, made up of the three disciplines of triathlon and their different distances. Will a triathlete be able to compete the three days?
Yes, it is a new concept, very fun and complete. It can be used so that cyclists, swimmers or runners decide in a short time to switch to triathlon. For regular triathletes it will be a great option to try new things.
- We would like you to tell us a bit about the "queen" distance circuits, the maximum distances (3800m of swimming on Friday, 172km of cycling on Saturday and 42,195 km on Sunday). How is each of the circuits and what can we highlight about them?
Swimming takes place in the bay of Alcúdia, calm and crystalline waters with a temperature in November of around 19ºC.
In cycling it will be spectacular to be able to enjoy the landscapes of Mallorca through which it passes, in addition to being a closed test to traffic (something not usual in Europe) and where drafting will be allowed. The foot race has a part on the beach promenade, next to the sea, it will also be very beautiful and iconic.
Promotional video
- Will there also be children's tests for children?
Of course! Children between 0 and 12 years old will be able to participate in the Kids Beach Run, a foot race that will be held on the beach and where distances vary according to age. They will also receive your gift!
- What other services does the organization have for athletes and companions?
There will be an Expo with the best sports brands from Thursday to Sunday, which can be visited by both participants and companions.
- Finally, what message could we send to our readers to encourage them to travel to Alcudia to play the Long Course Weekend in Mallorca?
That they do not miss the opportunity to be part of a unique weekend with friends or family, it will be something historic, and there are options for all levels, more or less advanced athletes, and in which the good weather surely accompanies.
More information: http://www.lcwmallorca.com/es/