The Tour of Flanders will be held this Sunday through Bkool
It will be the first virtual edition of the Tour of Flanders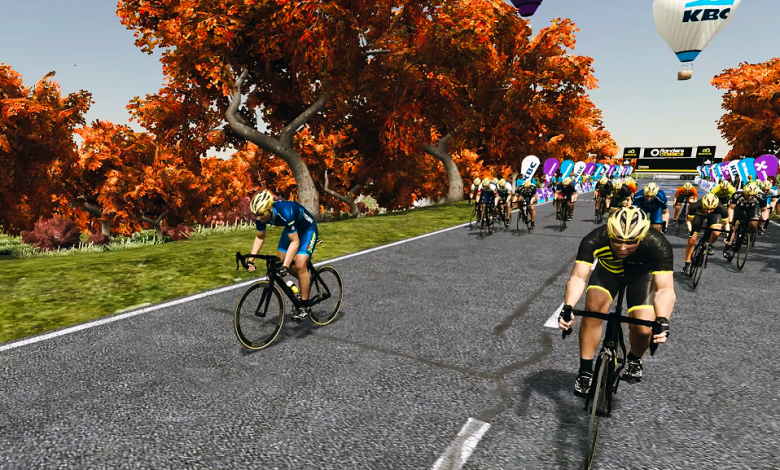 The actual edition of the Flanders tour, one of the most important races in the entire cycling calendar, which was to take place this Sunday, April 5, It was suspended as a preventive measure against the spread of Coronavirus.
However, the organizer Flanders Classics will lean on the bkool technology to make it possible, celebrating the first virtual edition of the race in its 104 years of history.
DeRonde 2020, a before and after for cycling
After the suspension of the Tour of Flanders given the measures of confinement adopted in half the world, the organizer Flanders Classics and the Belgian national chain Spoorza, went to work in search of an innovative alternative that would fill that enormous gap, both for fans and for the professional cyclists themselves.
To do this, they relied on Bkool, a virtual cycling platform allowing recreate any tour of the planet to do it in your living room with the help of a cycling roller.
La first virtual edition of the Tour of Flanders
From this fusion is born DeRonde2020, la first virtual edition of the Tour of Flanders for professional cyclists, allowing them to compete in the race this Sunday, but from their own homes.
All this, crowned by a broadcast in live streaming from Kiswe, so that fans can follow the race both online and on Belgian national television.
The initiative could not have been better received by cyclists, who even offered to take part for free.
This Sunday, Bkool and Flanders Classics They will allow us to relive the emotion of the best cycling through this spectacular event without precedent.
It will be the last 32 kilometers of the actual route
The race will take place throughout the last 32 kilometers of the route real and it will be a private session, so that the 13 professional cyclists Participants can measure forces against each other, competing from their own homes with their cycling roller.
If you want to try the route in 3D, you can do it for free in the Bkool platform thanks to the possibility of testing the simulator free of charge for 30 days.
Kiwse's broadcast of this exciting virtual race can be followed by streaming on the Internet through the social profiles of the Tour of Flanders or Bkool.