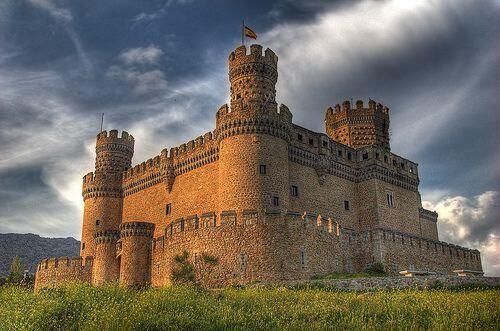 "ASTROMAD", the first triathlon of middle distance of the Community of Madrid launches new headquarters in its IV editionin Manzanares el Real the next 23 of June of 2013.
This extraordinary environment and route offers the triathlete a fast, lively and beautiful competition, which will contribute to reinforcing the tenacity to face the challenge of ASTROMAD.
El the Cuenca Alta del Manzanares Regional Park is the oldest and most emblematic protected space in the Region of Madrid, represents the harmony achieved between the development of local populations and the conservation of the natural environment. An environment in accordance with the principles of ASTROMAD, a triathlon for nature lovers.
ASTROMAD allows you to participate by relays, individually and one more year about the average distance to the Community of Madrid (1.900-87-21). In turn, the same day will run parallel to the Olympic Astromad (1.500-57-10).
More information https://www.triatlonnoticias.com/component/banners/click/84