Triathlon News
The 31 of August ends the term for the reduced price of Desafio Doñana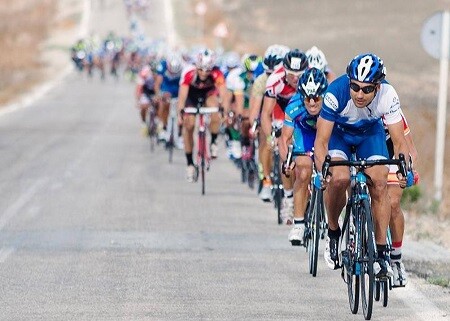 Desafio Doñana is one of the most demanding endurance events of the Spanish triathlon calendar.
The traitlón Doñana Challenge It goes through places and environments of singular beauty and sensitivity, such as mouth of the Guadalquivir and National and Natural Park of Doñana.
The next September 20 celebrates the Fifth edition of this triathlon where the triathletes will have to face this peculiar test where the cycling sector will first be held 90 km of travel by the municipal terms of Sanlúcar, Jerez de la Frontera, Puerto de Santa Maria, Rota, Chipiona and Sanlúcar again, followed by 1km of swimming crossing the Guadalquivir to finish the test with 30 km of foot race by Doñana beach with exit and finish at Punta del Malandar.
After the parenthesis of its celebration in 2012 and the sad circumstances that finally caused the 2013 edition became a duathlon, the Challenge Doñana 2014 Its main objective is to achieve a high participation of athletes in the competition, which will help the new route that last year wanted to premiere, and presented important developments compared to previous editions.
Remember that the deadline to take advantage of the reduced price ends next August 31.
Further information: http://www.desafiodonana.com/
Photo:Alberto MarquezPhoto