From today, TriMadrid, website of reference in Triathlon news, becomes "Triathlon News"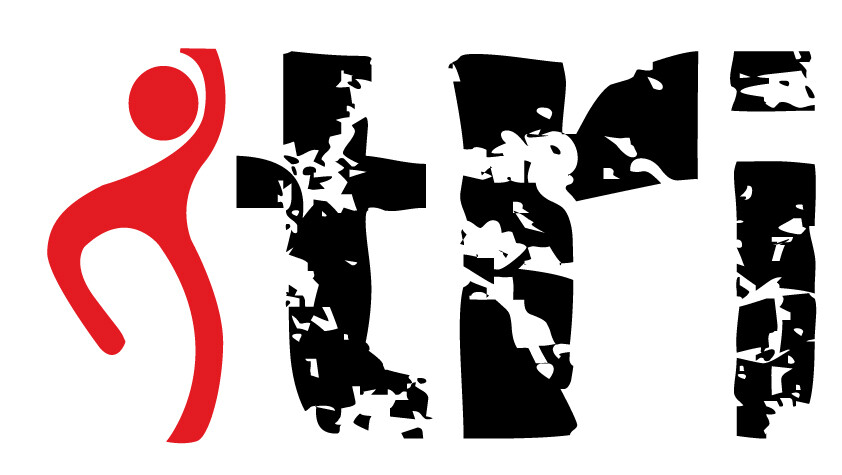 TriMadrid was born as a project to offer local news about this sport. But after our short journey, the Triathlon News website has grown dramatically.
After publishing more than 700 national and international news items during 2011 and having more than 6000 followers on our social networks, today, TriMadrid takes a step forward, becoming "Triathlon News", the reference website for Triathlon news an Nacional level.
With the aim of reaching all corners of the planet where there is a passionate about our sport, Triathlon News will work every day to keep you informed of all the news about our sport.
From today you can find us at www.triatlonnoticias.com, and through our social networks, Facebook, Twitter and google +, where you will be the first to be informed of all the Triathlon news.
In addition, as the beginning of this new stage, we will soon have a big surprise for our fans who are passionate about long distance, do not lose sight of us! Go to www.triatlonnoticias.com