Direct Challenge Peguera-Mallorca
Follow the test live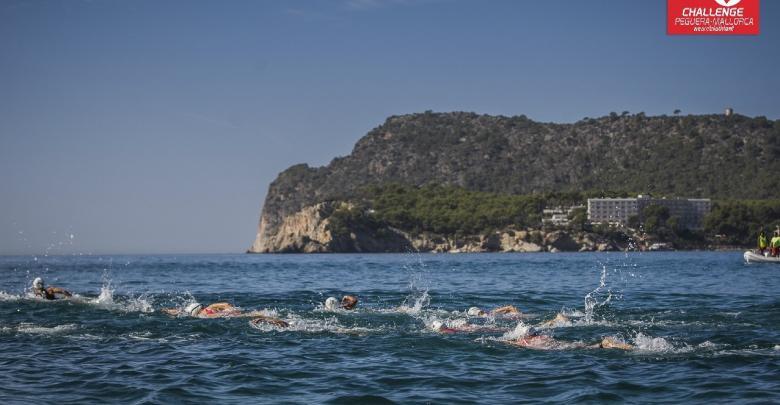 Today Saturday, October 19, the sixth edition of the international medium distance triathlon is held Challenge Peguera Mallorca. The competition will feature this year with the participation of 1200 triathletes.
This edition will be marked by the high level in the professional category, the test will feature some of the current stars in the distance.
Among the most prominent names are Pablo Dapena, Pieter Heemeryck, Ruedi Wild, Víctor del Corral, Radka Kahlefeldt, Fenella Langridge, Judith Corachán, And a long etcetera.
You can check the following link previous test
Direct Challenge Mallorca