Direct: Attempt to break the world records of Cheptegei and Gidey in Valencia
The two tests will begin at 21:30 p.m.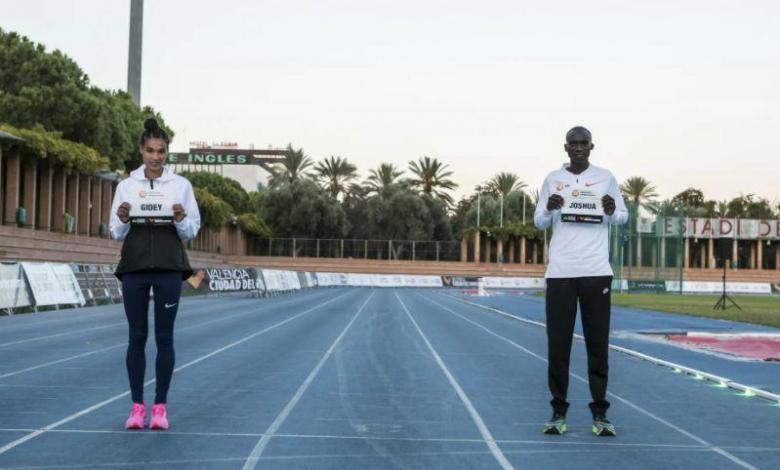 Today Wednesday the attempt by Letesenbet Gidey and Joshua Cheptegei to beat the world record of 5.000 and 10.000 meters respectively.
Cheptegei, the recent world record holder in the 5.000m, will attempt to break the best record in the history of the 10.000m running below the current record 26: 17.53.
Both the Ugandan and the Ethiopian have been confident that they can break records. «I've been preparing for this. Breaking Bekele's record is tough, but you have to work to achieve it. I have already achieved it on the cross and in the 5.000m so I have already shown that it can be done, "Cheptegei assured.
For his part, Gidey explained that he is not "at 100%", but "I'm going to try to break the record." «I have trained a lot and hard for this test", has said.
Opening hours
21:34: Women's 5.000m world record attempt
21:55: Men's 10.000m world record attempt
The two tests will begin at 21:30 p.m. and can be followed live through this video: