Simón, on how to play sports: «The distance must be greater than 2 meters»
People must extend the distance measurement of 1,5 and 2 meters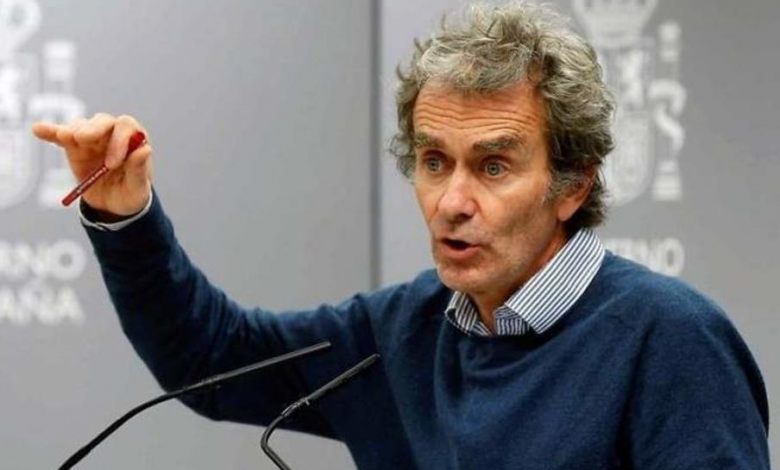 Today at the press conference given by the director of the Center for Coordination of Health Alerts and Emergencies, Fernando Simón, spoke about the return to sports practice according to MSN
Simon, do you think that people who go out to do sports from May 2 should expand the established physical distance measure that is between 1,5 and 2 meters, due to the pandemic of the coronavirus.
Simón believes that it must be so because of the effort that is expended and that generates more powerful breaths and exhalations and sweat than when walking.
The president of the Spanish Federation of sports medicine recommends 6 meters
In this same line, the director of the Spanish Federation of sports medicine advanced it in an interview, although he indicated that the distance has to be 6 meters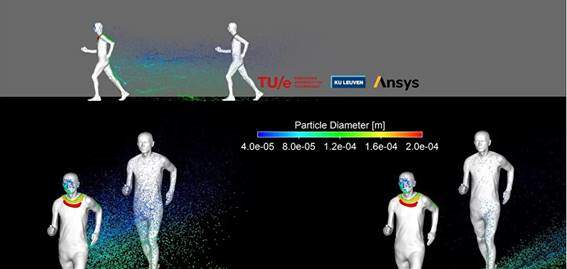 Another study in universities, recommend 10 meters
With a study from the universities of KU Leuven (Belgium) and TU Eindhoven (Netherlands), explain how a person running behind could cross the so-called sliding flow, which could be infected with Covid.
Video Comparison
Thus, some of the safety indications that are established, such as the departure of children, are made out of the need for minors to go out, but the problem comes if they go out together with the two parents, since there "has an important weight in the number of people who can go out on the street ».
Simón believes that, as mobility opens, part of the responsibility is transferred to the people who are going to make use of these new rights.
"These new rights are not free"
And that's why he warned that "these new rights are not free."
"They also have a part of responsibility and duties that must be fulfilled to ensure that the group is not exposed to unnecessary risks due to practices that may not be very appropriate for other population groups," he concluded.