Double of Lionel Sanders and Lucy Charles in The Championship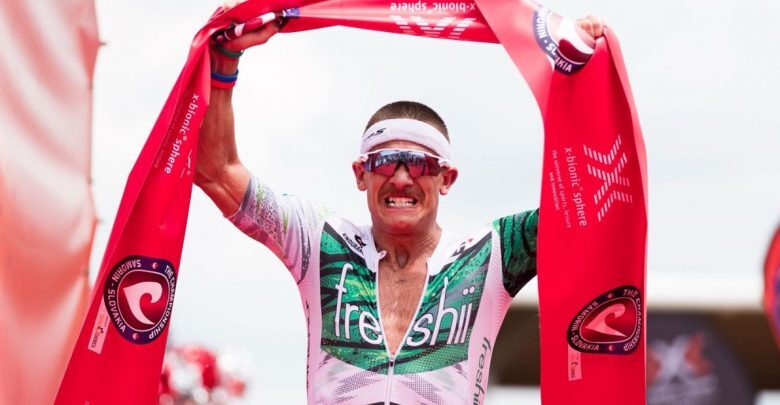 {wbamp-meta name = »image» url = »images / stories / news_08 / lionel-sanders-gana-the-championship-2018.JPG» width = »300" height = »150"}
Both triathletes revalidate the title with followed last year
The second edition was held in the Slovak town of Samorin today The Challenge, the middle distance Challenge Family World Championship. The two big favorites the Canadian Lionel Sanders and the British Lucy Charles they have met the predictions and achieved victory. Both revalidate the title with followed last year
Richar Varga, one of the best WTS swimmers, was the first to get out of the water, with 40 seconds ahead of Floriant Angert and Samuel Appleton.
In the 90 km of cycling, Florian Angert was the fastest to complete the sector with two minutes of advantage over a group where Kienle Heemeryck and Maurice Clavel were. Lionel Sander entered a little later with almost 3 minutes behind the race leader.
In the foot race Kienle and Sanders were the protagonists, where they were climbing positions to put Kienle leader on the km 10 of race and Lionel Sander already second, to see a new duel between the two triathletes.
Finally Lionel Sanders reached the German in the absence of 5 km to the end where little by little he was leaving to get the victory with a final time of 3: 43: 28, Sebastian Kienle entered second 3:43:28 and Florian Angert third to almost 4 of the winner.
Top 3 Men:
1 Lionel Sanders - 3: 43: 28
2 Sebastian Kienle - 3: 44: 32
3 Florian Angert - 3: 47: 22
This has been a new duel between Lionel Sanders y Sebastian Kienle, which has ended like last year, first and second. This year they have already seen the faces twice where the Canadian has won the victory, after today's victory and that of the Ironman 70.3 Sant George
Lucy Charles without rival
In the women's test the great dominator of has been Lucy Charles who has been in the lead since the beginning of the race, getting the victory in a time of 4: 06: 10 followed by Anne Haug (4:07:58) and by Radka Vodickova (4: 11: 40) occupying the third final position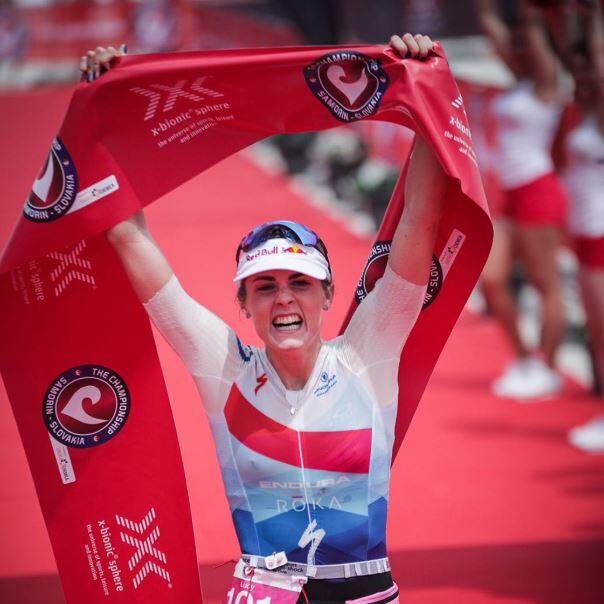 Photo:@TalbotCox) / Facebool Challenge Family