Triplete by Rubén Ruzafa, Roger Serrano and Miriam Casillas in the Xterra Greece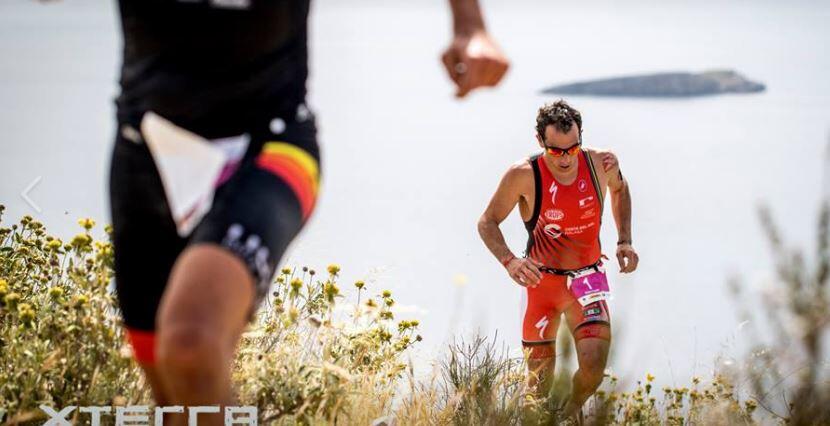 {wbamp-meta name="image" url="/images/stories/news/ruben-ruzafa-xterra-reunion-island-2017.JPG" width="762″ height="569″}
2 2, those are the victories in the Xterra World Tour circuit that Rubén Ruzafa takes this season where he is looking for his fourth world title where Roger Serrano has occupied the second position and Miriam Casillas the third
Today has been played just 20 km from the city of Athens the second stage of the circuit Xterra Wolrd Tour where three Spaniards competed in the test. Rubén Ruzafa, Roger Serrano and the Olympic triathlete Miriam Casillas that debuted this season. The test consisted of 1.500m of swimming followed by 30km of BTT and 10km of running on foot.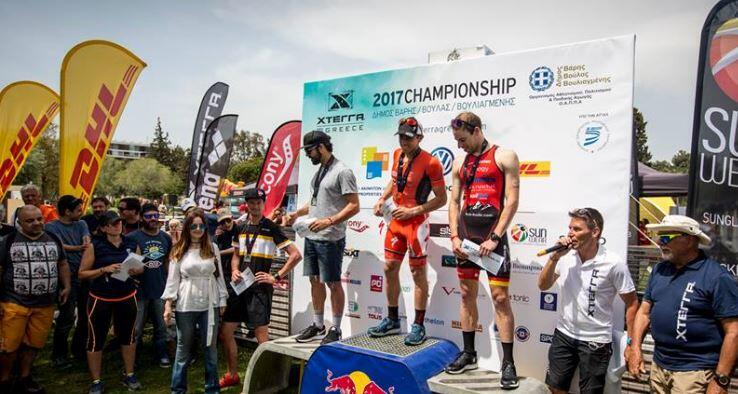 In the men's event, the Malaga triathlete Rubén Ruzafa, that came from winning in the Xterra Reunion, has achieved the victory in today's race with a time of 2: 17: 34, followed by Catalan Roger Serrano(2: 18: 58) that has finished in the second position. The third place has been for Jens Roth (2: 19: 15)
In the women's test, Miriam Casillas has finished in third position with a time of 2: 46: 18, where he has won the test Helena Erbenova (2: 42: 52) and Brigitta Poor (2: 44: 00) has occupied the second position.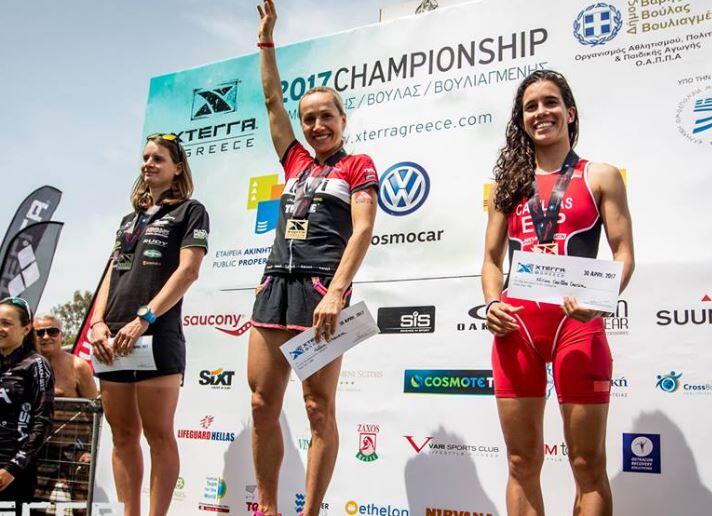 Photos: @Michka Photgrafy / Xterra Europe
News sponsored by