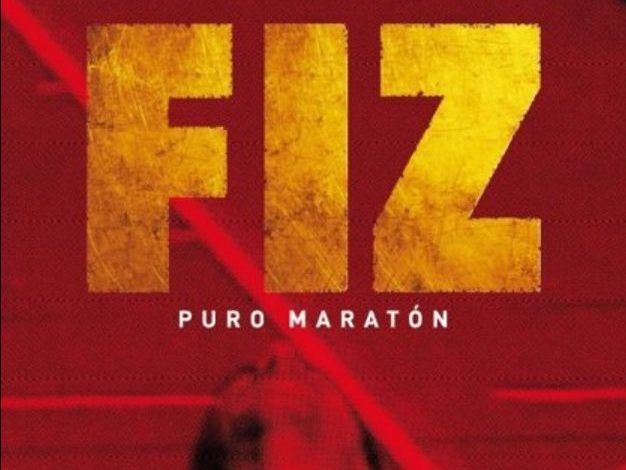 «Fiz. Pure Marathon»Is one of the most watched documentaries on athletics in Spain and is now available through the video-on-demand platform Amazon Prime Video.
This documentary directed by Rodrigo Moror lasts 71 minutes and counts the history of overcoming Martín Fiz, showing the lesser known details of the athlete.
The video shows athletes such as Haile Gebrselassie, Abel Antón, Fermín Cacho, Alejandro Gómez, Maite Zúñiga, Fabián Roncero, Esteban Gómez, Gregorio Parra, Julio Rey, Anne Igartiburu, Joseba Beloki, Antonio Prieto, Alberto Juzdado, Pilar Martín, José Manuel Albentosa, Luis Miguel Landa, among others.
30 days free on Amazon Video
If you do not have access to Amazon Prime Video you can get 30 days free from this link
Where to see it?
If you want to see it, you can access it through the following link:
Trailer
Price drop on Amazon
80,21€
3 New From 247,89 €
45 Used From 80,21 €

Amazon.com
440,44€
4 New From 440,44 €

Amazon.com
More discounts