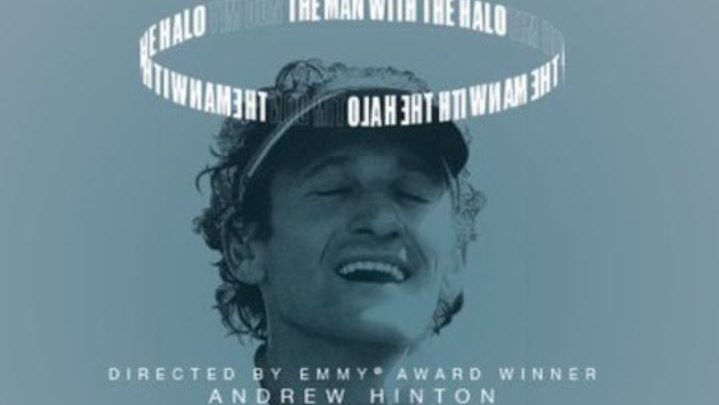 {wbamp-meta name = »image» url = »images / stories / news_08 / documentary-tim-don-video.JPG» width = »300" height = »150"}
You can already see the complete Tim Don documentary
A story of courage and determination in the face of the adversity of triathlete Tim Don. Presented by On and directed by Emmy® Award winner Andrew Hinton.
Tim Don teams up with Andrew Hinton, the Emmy® Award-winning director, to present the documentary The Man with the Halo.
This inspiring documentary tells the story of the return of Tim Don, the fastest Ironman triathlete of all time, after breaking his neck in a bicycle accident.
After suffering an accident just before the Ironman World Championship, where Tim was favorite to be on the podium, his hopes of becoming World Champion vanished, but also of his continuing career as a triathlete.
Despite the long road to recovery, Tim's determination to fight for his dream was clear.
Accompany him on the way back with Tim on a journey full of courage in the face of adversity, determination and, above all, inspiration.