Where to follow the IRONMAN Lanzarote live?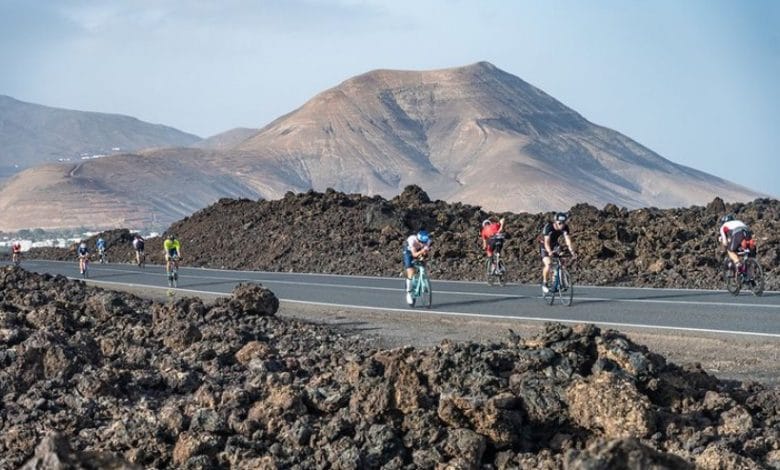 Tomorrow, May 21, the 30th edition of the Club La Santa IRONMAN Lanzarote where more than 1.300 athletes will take the start.
The test, considered the toughest in the world in the IRONMAN franchise, will have a good poster of professionals with several Spaniards on the starting line where they stand out Saleta Castro and Peru Alfaro.
Among the professionals we find Alessandro Degasperi, Bart Aernaurs, Emma Bilham or Alexandra Tondeur among others.
You can check the pre-career
Opening hours
The test will begin on Saturday, May 21 at 7:00 AM (one more hour on the peninsula) with the men's start, the women's will be at 7:05 AM
Where to follow IM Lanzarote live?
The IRONMAN Lanzarote can be followed live through the Race track or from the APP