Where to follow the IRONMAN Lanzarote live?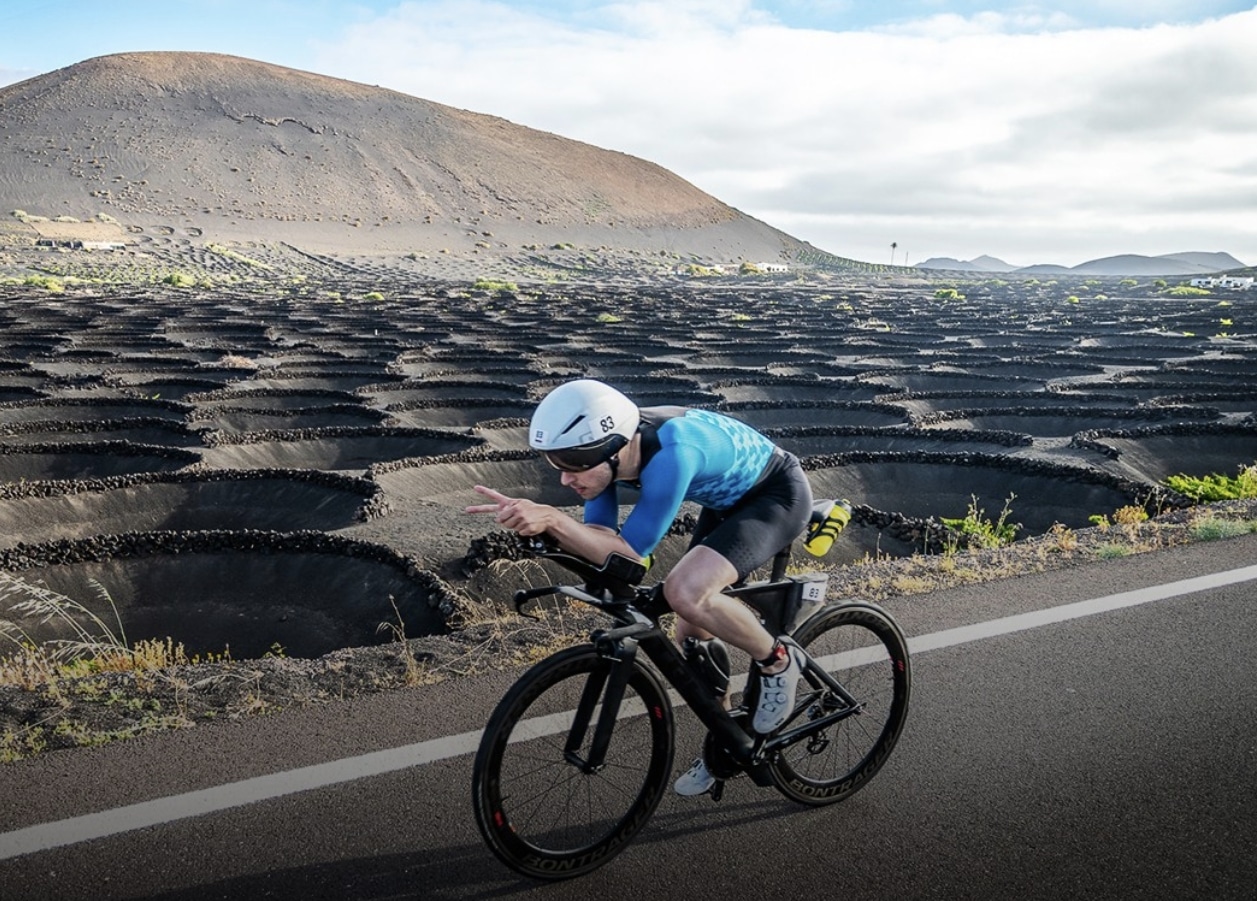 This coming May 20, 2023, a new edition of the IRONMAN Lanzarote, will be the XXXI.
The competition that takes place under the long distance format will offer 4 Slots for the IRONMAN World Championship.
See pre-career
Schedule
The test will begin at 7:00 AM, one more hour on the peninsula, with the male and female start, while the age groups will begin the competition at 7:20.
Where to follow the live test?
The IRONMAN Lanzarote can be followed live through the Race Track or from their social networks,
More information in https://www.ironman.com/im-lanzarote