Where to follow the IRONMAN Lanzarote live?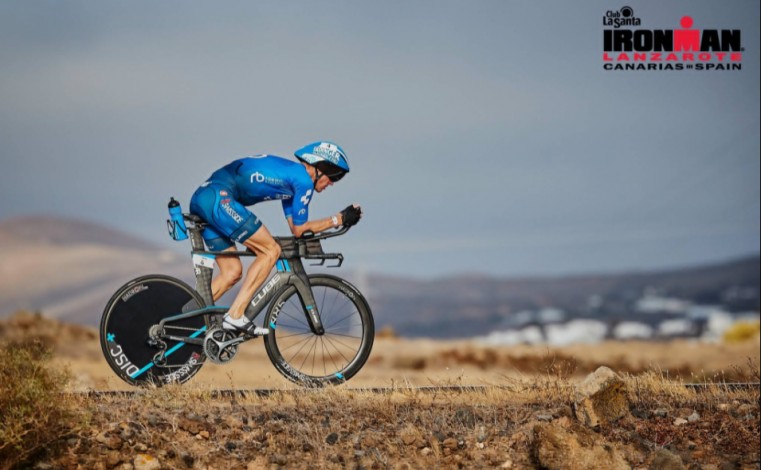 One of the most important and anticipated tests of the year, the Club La Santa IRONMAN Lanzarote It will be played this Saturday, July 3
The test is usually held in the month of May, although this year it will be disputed for the pandemic in the month of July.
The IRONMAN Lanzarote annually brings together the best triathletes in the world. The test, a benchmark in the sector, consists of three segments: 3,8 kilometers swimming, 180,2 kilometers cycling and 42,2 kilometers running.
Athletes use a average 12-13 hours to complete. Many of the recent winners have broken that barrier, leaving their marks below 9 o'clock.
Preview and list of Spanish
You can check the following link previous of the race , Spanish list
This edition of IRONMAN Lanzarote will bring with it multiple changes. From qualifying slots to changes in the organization of the race or the first long-distance military World Championship.
Opening hours
The test will begin on Saturday, July 3 at 7 in the morning (08:00 AM peninsular time) in Puerto del Carmen
Where to follow her live?
This year, the competition cannot be followed live by Streaming, but through the IRONMAN APP ( Android, IOS ) or of Race track where you can follow the times of passage of the triathletes.