Where to watch the IRONMAN World Championship in Nice live?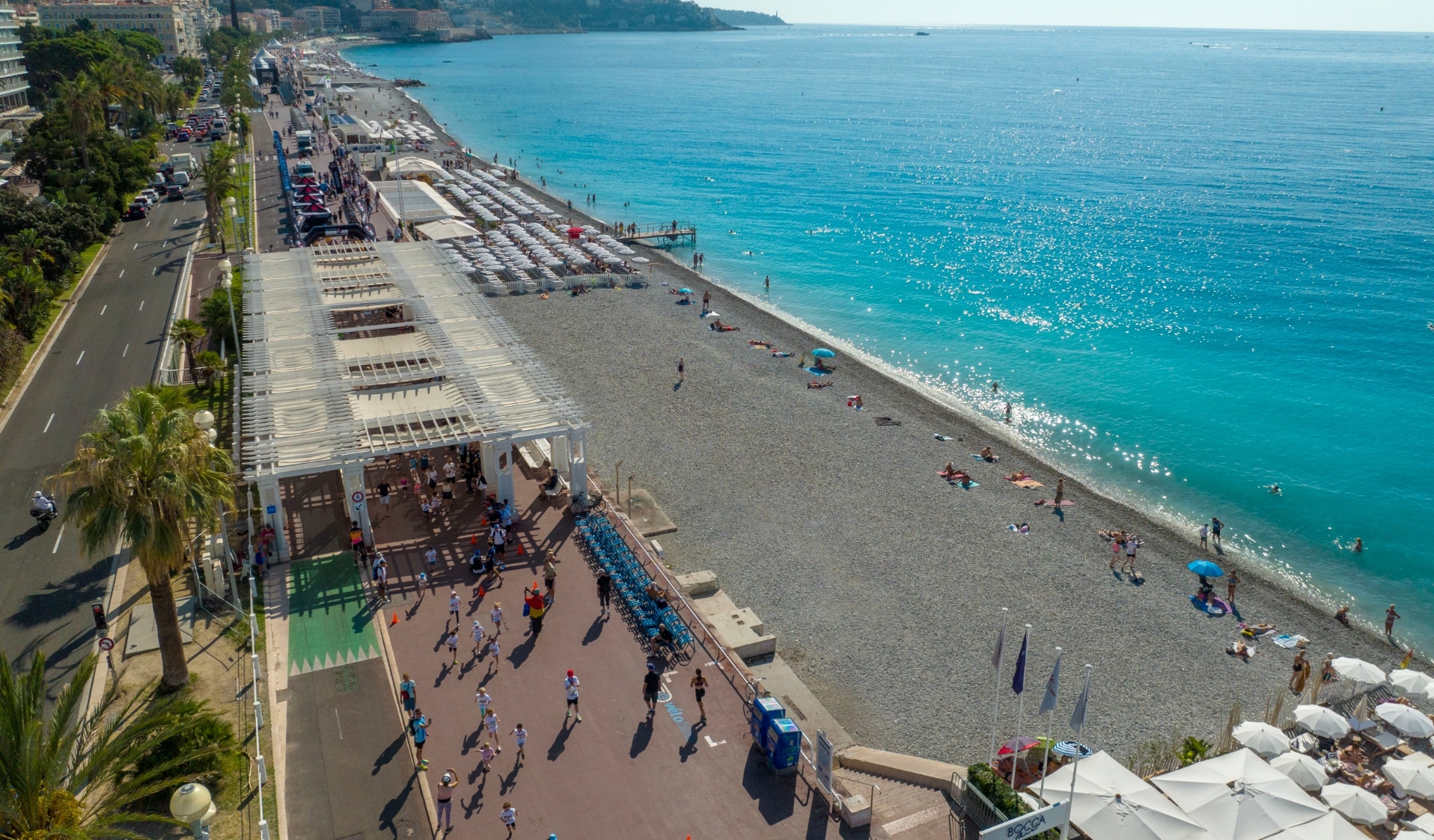 This year, the city of Nice becomes the stage for the first time in history.l IRONMAN World Championship, an event that promises to be exciting and will feature a great line-up of professionals.
With temperatures ranging between 25 and 28 degrees, Professionals will face the challenge of swimming in the crystal-clear waters of the Mediterranean, cycling through a mountainous course and running along the famous Promenade des Anglais.
Circuits
The swimming segment features a "W"-shaped route, while the cycling, with a cumulative elevation gain of 2.427 meters, will test the athletes' ability in technical climbs and descents.
The foot race, for its part, will take place on a completely flat 10,5 km circuit that the athletes will cover four times.
See the lens assembly tutorial circuit analysis
Favorites
Among the favorites for the championship, stands out Jan Frodeno, who after winning Kona 2019 and facing various challenges, has shown that he can still compete with the best.
Magnus ditlev, known for his biking strength, and Patrick Lange, double Ironman World champion, are also names to follow closely.
Other notable athletes include Denis Chevrot, Clement Mignon, Arthur Horseau, Rudy von Berg, Joe Skipper and Braden Currie.
Nice, known for its beauty and culture, is a city that offers much more than a setting for triathlon. With its old town, its museums, beaches and the famous Promenade des Anglais, it is a destination that deserves to be explored. More about Nice.
Schedule
The test will begin at 06:50 AM on Sunday, September 10.
The first professional is expected to arrive at Transition 1 (T1) at 7:35 am, with a time of 45 minutes.
Subsequently, the first pro should enter Transition 2 (T2) around 12:12 pm, clocking a run time of 5:22, suggesting a bike time of approximately 4:35.
Finally, it is anticipated that the first professional will cross the finish line at 2:55 pm, for a total time of 8:03.
Where to see it live?
For those interested in following the race live, you can do so through the Official Site and of the tearace rack or from this video of Youtube.