Where to watch the Challenge Salou 2023 live?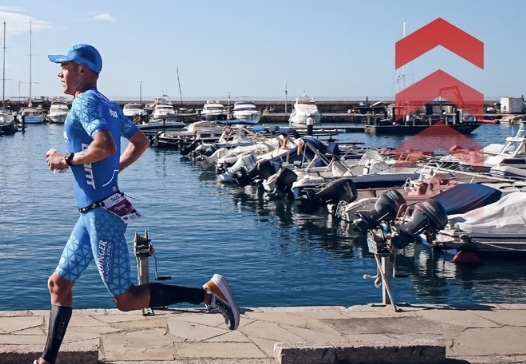 This coming Sunday, June 4, a new edition of the OTSO Challenge Salou, a reference event in our country and throughout Europe.
But where can you see it live? We tell you everything in this article.
Favorites for the Challenge Salou 2023
In the men's category, triathletes such as Mathis Margirier, winner of The CHampionship, stand out along with Pablo Dapena, David McNamee, Victor Arroyo and Milan Brons, among others.
Dapena, after a long period of injuries, hopes to put in a good performance in this competition.
In the female category, the Australian Grace Thek, Rebecca Clarke, Svenja Thoes, Barbara Riveros and Elisabetta Curridori are some of the favorites.
Competition Schedules
The main middle distance race will start at 8:00 in the morning.
Where to watch the Challenge Salou 2023 live?
Live updates with commentary in English and Spanish will be available on challenge-family.live, Together with Race track.