Where to watch the Melilla European Cup live?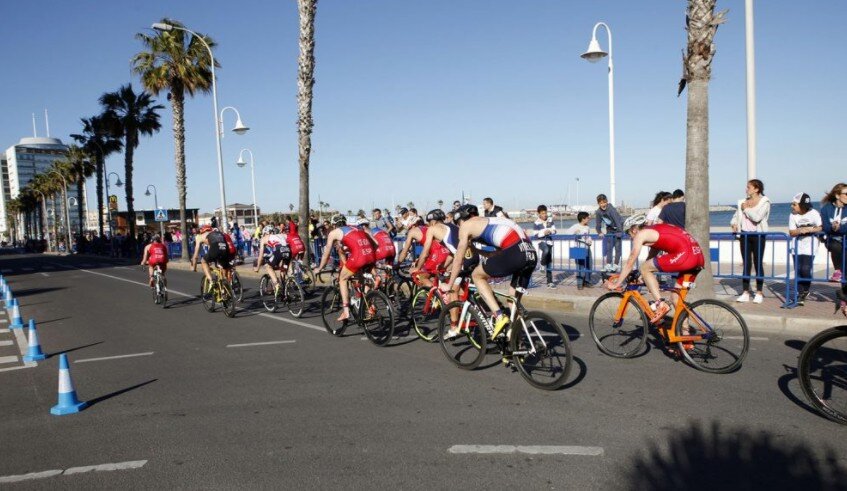 On Sunday, April 3, the first international FETRI test will be held in Europe.
It will be the European Cup of Melilla where there will be a large international participation.
You can check the following link pre-career
In the competition there will be a total of 25 Spaniards with 17 women and 8 men in the elite events.
Schedule
Women's test schedule 17:15
Men's test schedule 19:00
How to watch the 2022 Melilla Triathlon European Cup live?
The test can be followed live through the TeleDeporte On-Line platform and Spanish Television