Where to see the IRONMAN Vitoria live?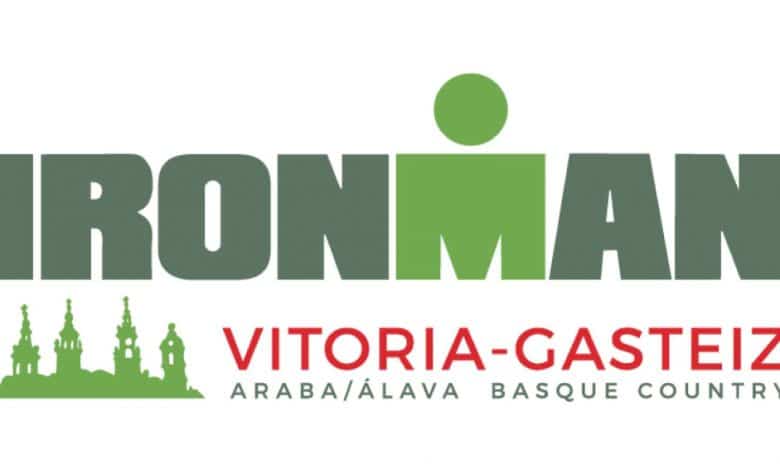 On Sunday, July 10, a new edition of the IRONMAN Vitoria where the triathlon show will be relived in the capital of Alava.
The test in which there will be a high level of athletes like the Spanish Víctor Arroyo y Emilio Aguayo, Cameron Wurf, Leon chevalier, William Mennesson , Patrick Nilsson or Arnaud Guilloux among others.
The test that will only have male test in PRO category, offers 2 slots for the World Championship in Kona.
See pre-career
Schedule
The test will be held from 8:20 in the morning with the start in the landa lake.
Where to see it live?
The IRONMNAN Vitoria can be followed live through YouTube, Facebook o Twitch Besides of Race Track