Where to watch the Grand Final of the Pontevedra Triathlon World Series live?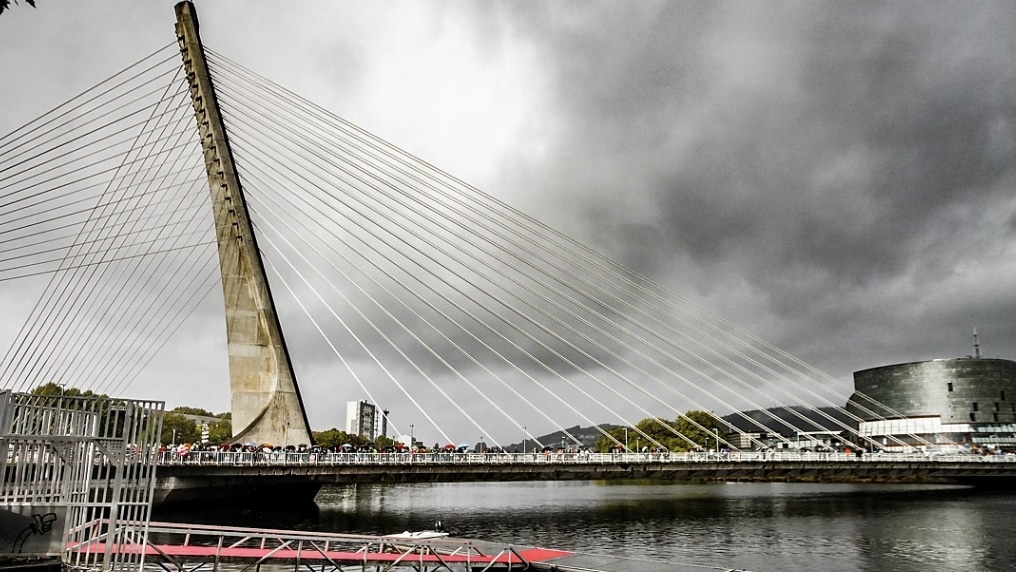 This weekend, the triathlon world will focus its attention on Pontevedra, where the Grand Final of the Triathlon World Series 2023.
This event is the culmination of a series of tests that have taken athletes around the world, from Abu Dhabi to Sudernland, and now everything is decided in the Galician lands.
Male Preview
The men's competition is red hot with Alex Yee y Hayden Wilde as the big favorites to win the world title.
The situation is so even that if one of the two wins the event, they will be proclaimed world champion, regardless of the other's result. Read more about the men's preview.
Female Preview
On the female side, Cassandre Beaugrand y Beth Potter They are the main contenders for the title.
Both athletes know that the title depends on winning one more gold medal in Spain. The tension is at its maximum and excitement guaranteed. Read more about the women's preview.
Schedule
The men's competition will take place on Saturday the 23rd, with the under-23 category starting at 14:20 p.m. and the elite at 17:20 p.m.
For its part, the women's competition will be held on Sunday the 24th, with the U23 start at 14:16 p.m. and the elite women at 45:XNUMX p.m.
Where to Follow It Live
Complete coverage of the event will be Triathlon Live.tv and by RTVE on Saturday, September 23 and Sunday, September 24.
These are the schedules and links to follow it live