Where to watch the Montreal World Series?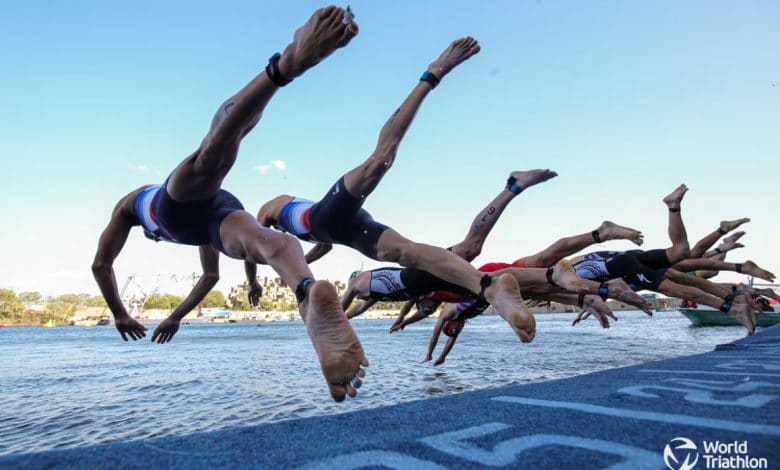 During Friday, June 24 and Saturday, June 25, the fifth round of the 2022 Triathlon World Series will be held in the city of Montreal.
The test that will be held in a different format on supersprint distance and with knockout formats It is a guarantee of spectacle where the first classified of the World Ranking will be.
The semifinals and repechages will be in duathlon format due to the contamination of the water due to the rains.
The competition will begin on Friday with the qualifying rounds, with the 3-round final being played on Saturday, with only the top 10 reaching the last round.
Know what the race format
See pre-career
Opening hours
Friday
Brigade women
Qualifier 1: 12:00
Qualifier 2: 12:40
Repechage 1: 16:00
Repechage 2: 16:40
Men
Qualifier 1: 14:00
Qualifier 2: 14:40
Repechage 1: 18:00
Repechage 2: 18:40
Saturday
Brigade women
Stage 1: 14:06
Stage 2: 14:46
Stage 3: 15:26
Men
Stage 1: 16:46
Stage 2: 17:26
Stage 3: 18:06
Where to see it live?
The Montreal WTCS can be followed live through Teledeporte (only the final and deferred) and triathlonLive