Where to see the Madrid ProTour live?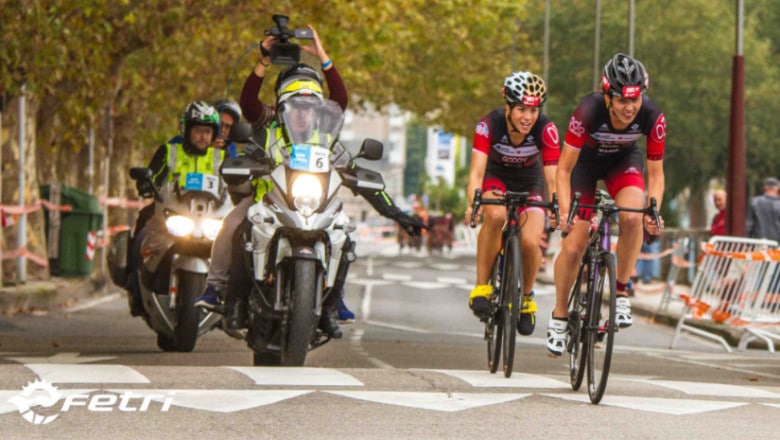 On Saturday, October 23, one of the best races in terms of national level will be played again
Will ProTour where the best national triathletes will be in a spectacular format in an elimination format with semifinals and finals.
See pre-career
Opening hours
Semifinals
The two qualifying semifinals for women will be played at 10:30 am and 11 am, and the men's at 12 and 12:30 pm.
finals
The finals will begin at 17:18 p.m. the female, and 15:19 h. the masculine one, being predicted the delivery of prizes for the 15:XNUMX h.
Where to see the ProTour live?
All competitions can be followed live through Ligasportstv