Where to watch the Grand Final of the Laussane World Series live?
Tomorrow comes the big day where we will meet the 2019 Triathlon World Champions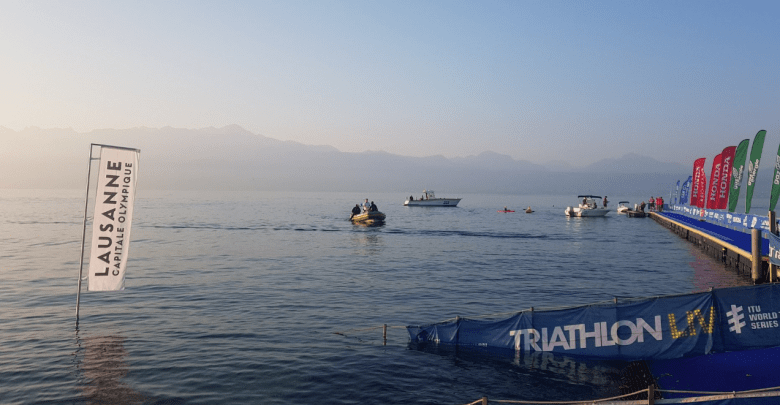 This Saturday, August 31 will be held Grand Final of the World Series with three Spaniards with podium options and getting the world title
The test will be held over Olympic distance (1,5-40-10) with a cycling circuit that has two hard climbs in the middle of the course, which will surely mark the test.
In the following article we have made a Detailed analysis of the possibilities that have the first classified 6 to get the title since in a season where there has not been a clear dominator (15 athletes have made a podium).
We arrived at the last appointment with Vicent Luis as a leader and depending on it. In addition, the Frenchman has won in the last two Grand Finals, which shows that he always comes to this event in a great way.
The options to be World Champion
Where to see live the Grand Final of the World Series?
The Grand Final can be followed live through TV and various online channels.
Male test
Date: 31 August, Saturday
Local time: 14: 21 PM
Spanish time: 14: 21 PM
Female test:
Date: 31 August, Saturday
Local time: 17: 06 PM
Spanish time: 17: 06 PM
Direct:
By television
Teledeporte (It is scheduled from the 16: 00 the male test and the deferred female test to the 4: 30 on Sunday morning.)
By Web: