Where to watch SLT Arena Games Rotterdam live?
Today the second round of this spectacular competition is played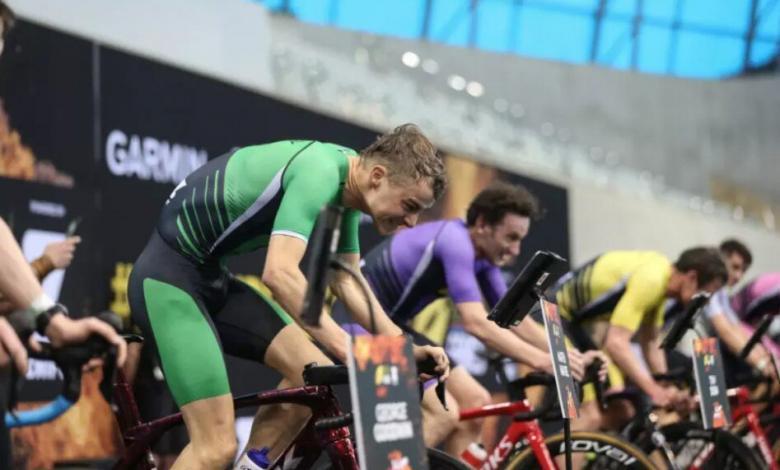 This Sunday, April 18, the second stop of the circuit will be held SLT Arena Games of the Super League Triathlon in Rotterdam, where Anna Godoy will participate again.
On the first date of London, the winners were Beth Potter y Marten Van Riel and Anna Godoy got a great sixth place in her debut in the competition.
This time the competition will be held at the Zwemcentrum from Rotterdam, where you will swim in the pool, cycling will be on the roller and the foot race on a treadmill connected to the Zwift platform
https://www.triatlonnoticias.com/noticias-triatlon/vuelve-espectaculo-slt-arena-games-rotterdam/
Participants
Women: Rachel Klamer, Beth Potter, Lisa Tertsch, Sophie Coldwell, Alice Betto, Maya Kingma, Ilaria Zane, Kate Waugh, Anna Godoy, Rani Skrabanja.
Men: Marten Van Riel, Alex Yee, Alois Knabl, Jonas Schomburg, Vasco Vilaca, Aurelien Raphael, Anthony Pujades, Daniel Baekkegard, Marco van der Stel, Felix Duchampt.
Opening hours
The test will be held this Sunday 18 at the following times
Women's event: 14:00
Men's test: 15:00
Where can you see it live?
The test can be seen live through the official YouTube Channel, the Super League page, or through Triathlon Live
https://superleaguetriathlon.com/watch-live/
https://www.triathlonlive.tv/upcoming-live-streams