Where to see the IRONMAN at Jan Frodeno's house?
This initiative is done to raise funds for the health of the city of Girona,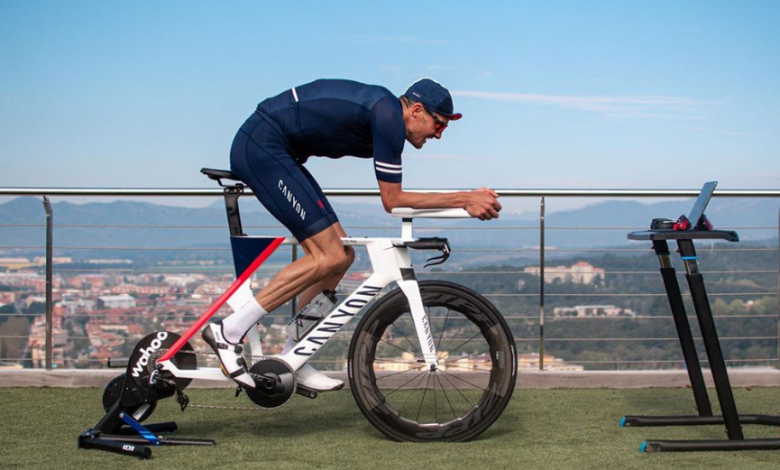 World Champion IRONMAN, the German Jan Frodeno, has been announcing for several days that this Saturday, April 11, it will carry out a IRONMAN at home for a charitable cause.
This initiative is made to raise funds for toilets from the city of Girona, where he usually resides.
If you collaborate, you will enter a raffle to have an exclusive training day with Jan, in addition to being able to have lunch and take a walk around the city.
If you want to collaborate, you can do it through this web page: https://www.viprize.org/frodeno
Where to see it live?
The test, called Tri At Home, will start at 8 in the morning and can be followed live through the page of the Frodeno's Facebook
Swimming
Biking
Race on foot
You can participate in Zwift
If you want, you can accompany the cyclist segment and the foot race segment through the virtual Zwift platform
The swimming segment will be done at home, using a counter-current swimming system. He has calculated it to swim the 3,8 kilometers in 44:20 which means a pace of 1:10 / 100 meters.