Two Spanish cities Venues of World Championships SEGOVIA Y VITORIA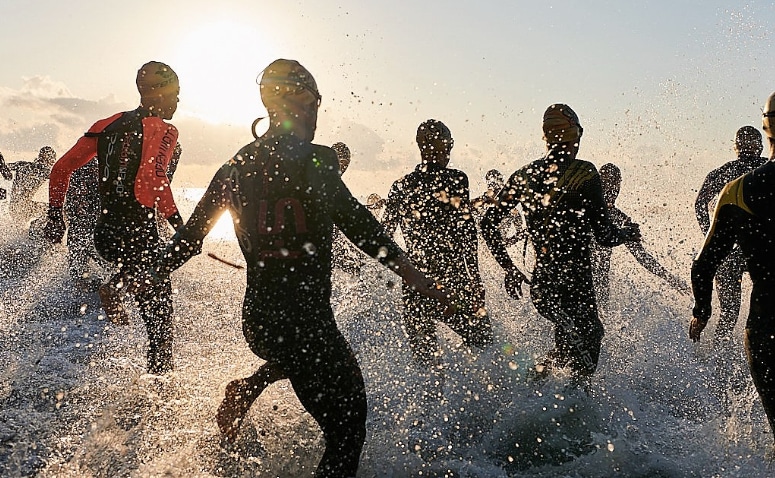 The International Triathlon Federation (ITU) has confirmed the venue for the Long Distance Triathlon World Championship, which will be held in Vitoria on July 29, 2012.
On the other hand, Segovia has been the city chosen to host the 2013 Duathlon World Championship, the appointment will be the month of September of the same year, pending to specify the date.
Other venues that have been announced on the same day have been: Nancy (France), which will host the Duathlon World Championship on September 22-23, 2012 and Belfort (France) where the Triathlon World Championship will be held on June 1 and 2, 2013.
In the words of Marisol Casado "I am very happy to officially welcome Nancy, Belfort, Segovia and Vitoria-Gasteiz, I am sure of the success in holding all these sporting events, I would like to thank all these cities for giving us this welcome and help us achieve the goal of spreading triathlon internationally "
According to statements by José Hidalgo, President of the Spanish Triathlon Federation, "I am very proud of the work and effort made by both Federations to become the headquarters of these international events in the coming years. I want to thank all the presidents of regional federations who are committed to the development and growth of our sport, all of them are a key piece so that, day by day, Spain is a benchmark in the management and organization of international events "