Triathlon News
Ecotrimad will be the last test of the Korona Trialtón circuit
It will be the ninth edition of this benchmark triathlon in the community of Madrid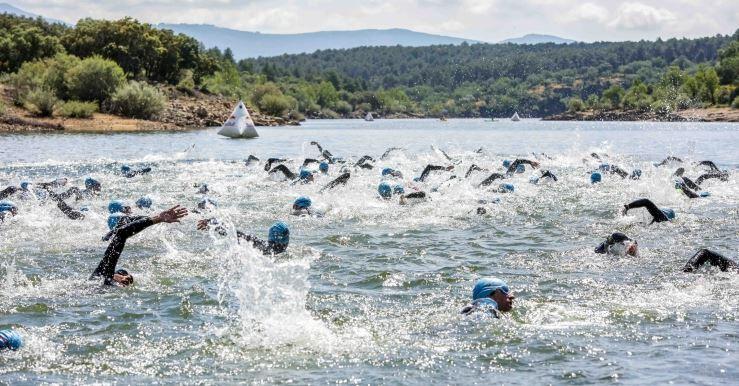 On the weekend of the 15 and 16 in June, a new edition of the Ecotrimad, the reference triathlon in the Community of Madrid of middle distance, which will also be the last circuit test Korona Trialton Madrid.
Ecotrimad, which will host 5 different competitions, will host the Madrid Middle Distance Championship and Olympic Triathlon
These are the tests that will host the Ecotrimad 2019
Mid-distance triathlon tours (1,9-74-21)
La swimming will be a vueltIn the Puentes Viejas reservoir and the transitions to the bicycle and the running race will take place in the Boxes located in the municipal soccer field.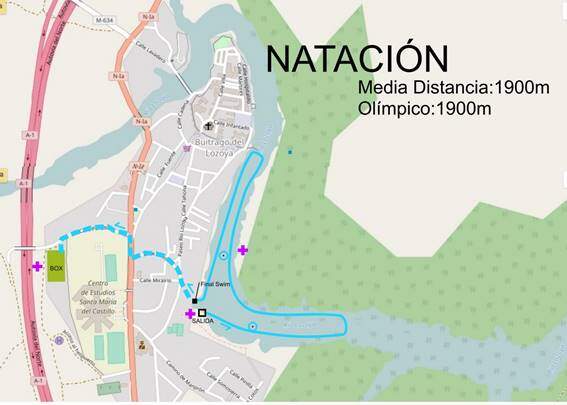 The cycling sector of 74 km has an accumulated unevenness of ascent of 1.150 meters, with continuous slides that will make it a tough section in which the triathletes will have to squeeze their energies to the fullest. It passes through the wall of 2 dams (El Villar and Puentes Viejas) and through an area of ​​the Sierra Pobre de Madrid that will make this sector an experience for the triathlete.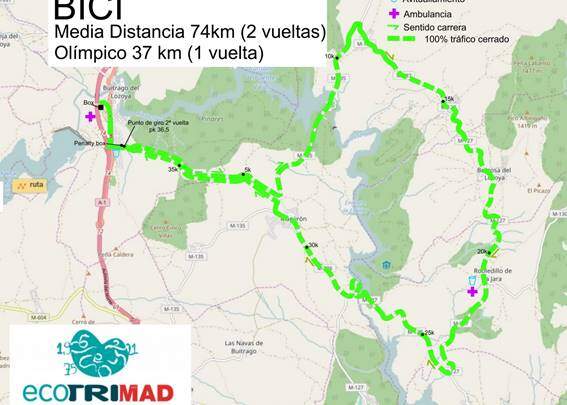 And the race on foot has an 50% asphalt and another 50% for hard dirt tracks.
It will consist of a climb that starts in the pits and goes directly through the Riosequillo dam (back and forth through the dam wall in the opposite direction to previous years, that is, in the direction of the circulation of the cars) where the triathletes will leave crossing in this part to enter a small ring of dirt road that ends parallel to the water before returning to the wall.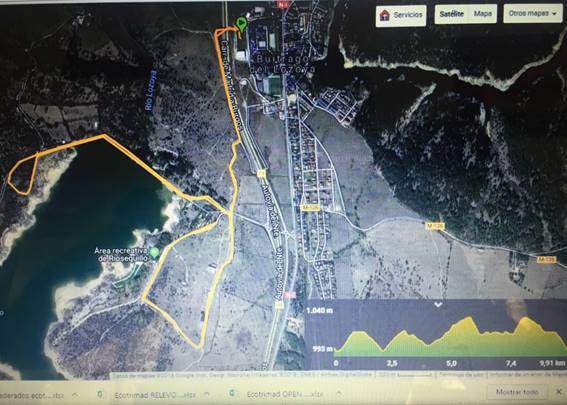 The section of the wall is spectacular and beautiful both on the way (with the fall of the water on the right) and on the way back (with the water on the right).
The test has a discounted price until May's 1
Further information: http://www.koronamadrid.com
You may also be interested in this