Triathlon News
The 1 of July end of the bonus price for the Valle de Buelna Triathlon
The test that will celebrate its fourteenth edition will be held on Saturday 17 August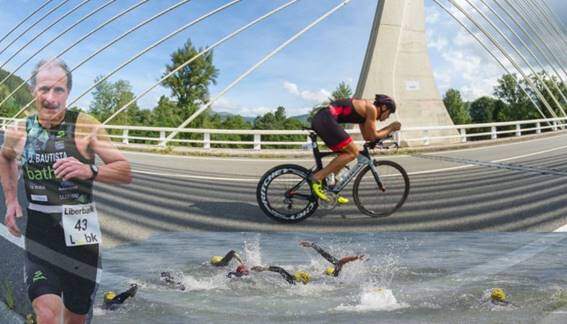 This coming Monday 1 of July will end the term of bonus registration for the Valle de Buelna Triathlon 2019 increasing the price to close 15 registrations days before the test.
This year, the competition has several novelties, with the return to the original circuit, after the works on the bridge have finished. In addition the T2 will be covered and will have surveillance for the tranquility of the participants.
Another thing to keep in mind, will be the call "de-stocking area" An initiative of the organization where an area has been established in the cycling sector specifically designed to shed drums and gels to take care of the environment.
Another year will be again the Spanish Long Distance Triathlon Police Championship, Fire and SD Emergencies.
Further information: http://www.triatlonbuelna.com