Spanish athletics celebrates its 100 years.
The Spanish Athletics Federation is celebrating its 100th anniversary these days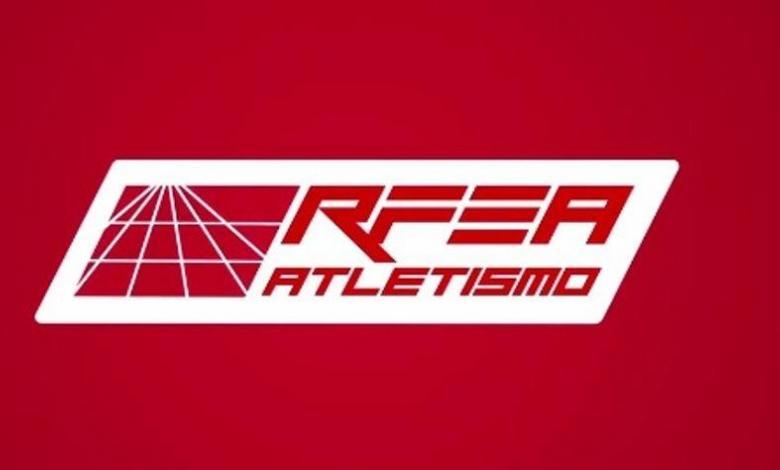 On March 27, 1920, it was approved unanimously in the Assembly of Spanish Athletic Federations approved the constitution of what we know today as Royal Spanish Athletics Federation.
The current pandemic crisis and the sglobal health situation has forced a change in initial approaches of the federation respect to the acts of celebration of its anniversary.
But they have not wanted to give up sharing with the members of the Spanish athletics family, with the fans and lovers of this sport such a special and important moment in our history.
A virtual special to celebrate
For this reason, in a virtual way, on Monday 21, Tuesday 22 and Wednesday 23 December, the RFEA invites you to enjoy a trip back in time.
At 19:00 p.m., at RFEATV, each of the three days, you will be able to get excited at a gala prepared to make you vibrate, with unique material, images that remain in the collective memory and others that you probably did not know, you will have a golden opportunity to listen and learn from brave, unique women, who aroused our admiration and who continue to have our respect today.
Most especially, we want to remember those who have left us, and who will always be a reference and an element of inspiration for all.
It will be attended by distinguished guests, authorities and people who have written, told and sung the epic of the effort of those athletes who managed to raise the flag of Spanish athletics to the top.
Athletes who have opened doors, broken down barriers, achieved milestones that have passed from fathers and mothers to daughters and sons, who moved us live and do it again every time we remember them.
Here you can see the first chapter
Schedule for December 22 and 23