The City Council of Segovia and the Sports Council sign a protocol of collaboration in sports infrastructure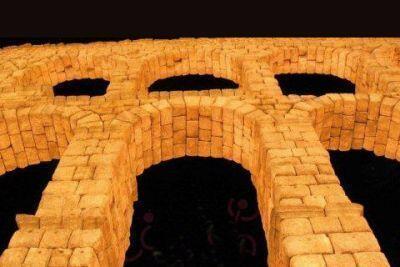 The Segovia City Council and the Higher Sports Council (CSD) have signed a collaboration protocol to carry out investments in sports infrastructures related to the 2013 Duathlon World Cup, more specifically referring to the future indoor athletics, triathlon and cycling module. which is planned to be built in the Ciudad Deportiva de la Albuera.
The estimated cost of the total investment for the construction of the covered module is 4.000.000 euros and, by means of this protocol, the CSD undertakes to contribute to the financing of said investment, during the years 2012 and 2013, not exceeding in the whole of the subsidies the amount of 1.600.000 euros and, in any case, will be conditioned to the budgetary availability of the Higher Sports Council.
Last April, the International Triathlon Federation (ITU) confirmed that Segovia had been designated the venue for the 2013 Duathlon World Championship. The competition is scheduled to take place in September, but the dates have yet to be confirmed. . It is, therefore, a new challenge for the city of Segovia in this discipline, after the success of the participation and the public that the Spanish Championship had last year.
Source: elnortedecastilla.es