The Belgian Vanhoenacker new Ironman world record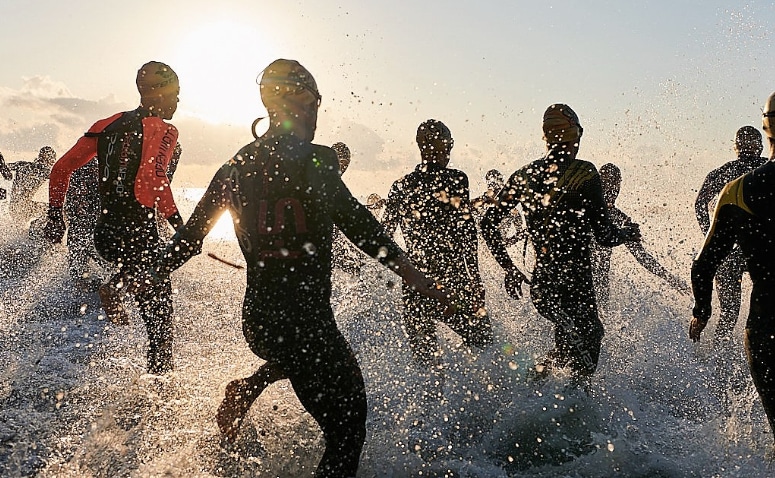 The Belgian Marino Vanhoenacker won the 13th edition of the Ironman Austria triathlon on Sunday and achieved a new world record with a time of 7 hours, 45 minutes and 58 seconds, 4 minutes and 29 seconds less than the previous mark of his compatriot Luc van Lierde (1997).
Vanhoenacker achieved his sixth consecutive victory in the Austrian event, at the end of the 3,8 km swim, the 180 km bike ride and the 42,195 km run of the discipline.
The previous world record was held by Van Lierde, who achieved a time of 7 hours, 50 minutes and 27 seconds on July 13, 1997, at the Ironman in Germany, held in the town of Roth.
Source: deportes.terra.com.pe