Triathlon News
Briton Alex Yee, qualified for the European Cross Championship
The young athlete follows his evolution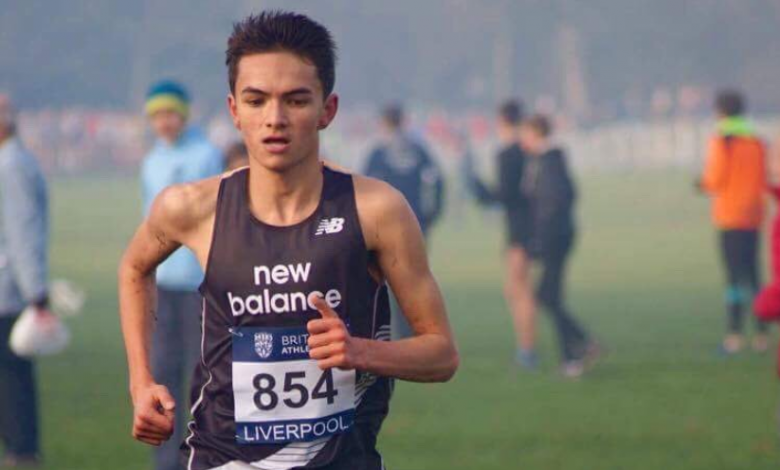 The young British triathlete Alex Yee, He is already preparing the season and as usual he is participating in athletics and cross tests in his country.
This weekend he has competed in Liverpool, where the qualifying tests that gave access to the European Cross Championship which will be held in Lisbon next December 8.
Senior / U23 men's race is off and running #liverpool #crosschallenge #muddybrilliant pic.twitter.com/3WDHEcyWE8

- AW (@AthleticsWeekly) November 23
Alex, finished in third position, in a test with a lot of mud. He finished the 9, 8 km of travel in a time of 30: 35, getting the automatic place in sub category 23.
The victory went to Ben Connor with 30: 22 and second place to Mahammed with 30: 27.
Interview with triathlete @Lixsanyee following his third place finish at the GB Euro Cross trials in Liverpool today. @euancrumley pic.twitter.com/PZR5DJOUyz

- AW (@AthleticsWeekly) November 23
An 2019 with good brands and anticipation of moving forward
This year, Alex Yee won the World Cup in Cape town, giving the surprise and has been one of the best sprint distance runners in the WTS 2019 with a second place in Abu Dhabi and fifth in Yokohama with the best time in the running segment.
If he continues his evolution as an athlete, he will be a rival to take into account in the next races.