The Championship of Spain by Triathlon Autonomies brings together 120 athletes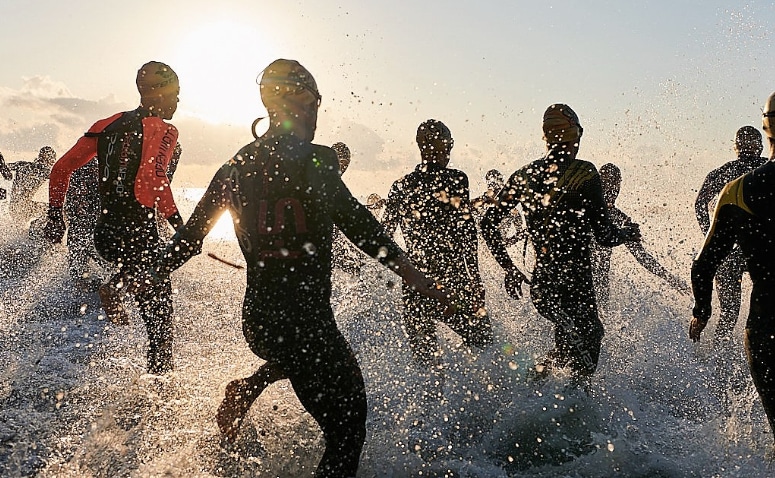 Melilla will host this Saturday a Spanish Triathlon Championship, a test in which 120 participants from 10 regional teams will meet, including the city.
The competition, which will be held in the male and female modality, will consist of traveling 750 meters by swimming, 20 kilometers by bicycle and another 5 on foot.
Between athletes, judges and federation, around 150 people will come to the city.
The test circuit will take place along the Paseo Marítimo for cycling and running, and along the San Lorenzo beach for swimming. The Minister of Development, Youth and Sports highlighted yesterday the importance of Melilla hosting a competition of these characteristics and thanked the Melilla Triathlon Federation for the work carried out in organizing the test.
Although initially the budget requested for this championship amounted to 17.800 euros, the good work done by the technicians of the Ministry, the predisposition shown by the Federation and the contribution and collaboration of the sponsors has made the cost of the test reduced to 9.000 euros.
Source: diariosur.es