The European Championship left slight losses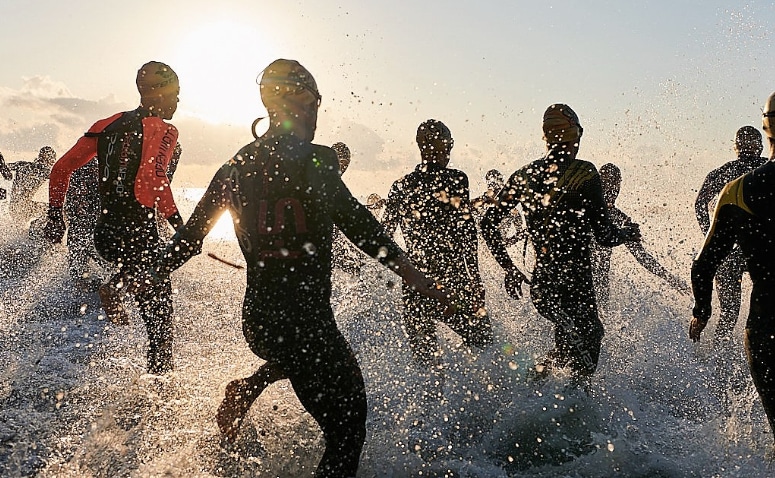 The verdict has arrived. The Triathlon European Championship held in the city last month involved an investment of 663.000 euros, of which two out of three were public money.
This was highlighted yesterday during the meeting of the organizing committee of the European test that was carried out in provincial dependencies. According to the leader of the Galician Triathlon Federation, the municipal public coffers disbursed 160.000 euros for the event, the provincial 108.000 and the regional 90.000. To this figure must be added the cost of 104.000 euros for security required by the championship.
However, Paco Villanueva, the president of the federation, indicated that the red numbers only reached 13.000 euros. But the organizers will try to reduce that deficit to zero, or leave it around 3.000 euros.
Source: lavozdegalicia.es