The IRONMAN European Championship postponed
The current situation has forced it to be postponed until August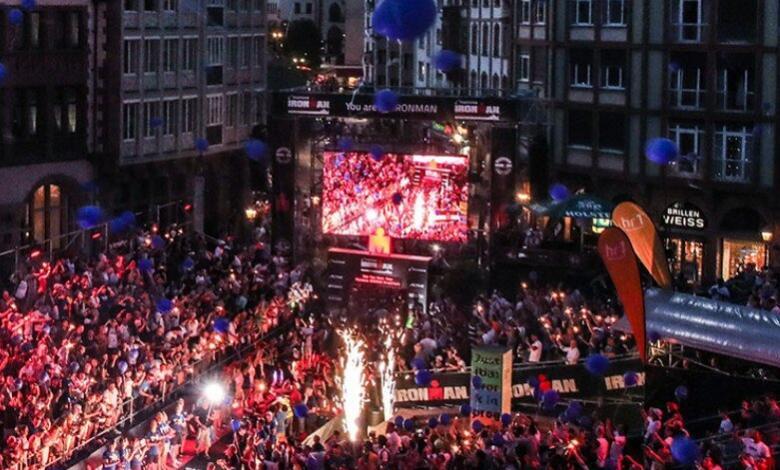 The organization IRONMAN Frankfurt, Seat of the European Championship IRONMAN made act the decision to postpone the event due to the current situation of the pandemic in Germany.
Due to limitations established by the government, it has been decided that the test will not be contested in June and is postponed until 15th August 2021.
This is the statement:
Our teams have been working hard to prepare safe events for our athletes in 2021, including the Mainova IRONMAN European Championship in Frankfurt.
Unfortunately, after assessing the continuing state of the COVID-19 pandemic in Germany and the restrictions in place, we regret to inform you that the Mainova IRONMAN European Championship in Frankfurt cannot take place in June and has been rescheduled for August 15. , 2021.
We recognize that this last shift may not be the news you expected to receive but we believe that the event will be better positioned in August and wanted to ensure that our athletes, partners and volunteers know as soon as possible.
Please know that we remain so focused on creating an exceptional career in the future. Our team will continue to work hard developing and refining operational plans in a manner consistent with the goals of the local community and within the guidelines and recommendations established by public health entities in relation to COVID-19.
If you are a currently registered athlete at the Frankfurt Mainova IRONMAN European Championships and do not receive an email within the next two hours, please contact us at frankfurt@ironman.com.
We want to thank our athletes for their continued patience and support during these difficult times and we cannot wait to provide them with a unique racing experience throughout this year, when we finally welcome them to the finish line at the Römerberg.