Challenge Roth will offer discounts on trips with Lufthansa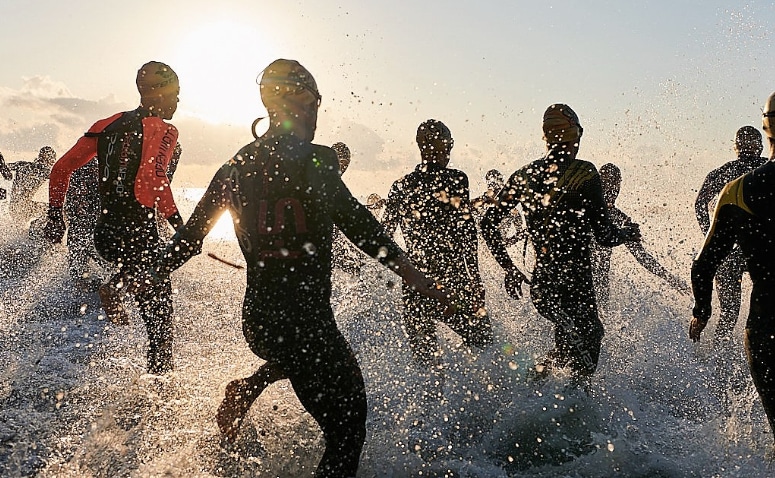 Challenge Roth has announced the collaboration with Lufthansa Airlines, offering a discount to all athletes who want to participate in the Challenge Rothh 2012.
The German airline offers a wide variety of flights to Munich, Nuremberg and Frankfurt, from which it is easy to access Roth.
With this collaboration, Luifthansa becomes the official airline of the race and will have special rates with all those who want to attend this event.
These offers can be booked through the portal www.lufthansa.com/event-booking_en using the code DEZUYR
This allows users to make the reservation online, which will automatically apply the discounts, but if there is a better offer, it will also show it.