The CSIC recommends not bathing in the swamps due to the risk of contagion of the Coronavirus
Scientists say that the risk of contagion is higher in swamps, rivers, etc.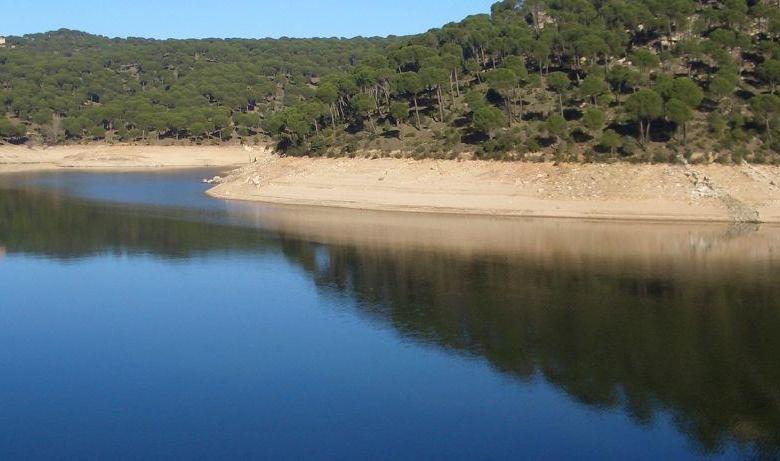 The Higher Council for Scientific Research (CSIC) has published a report on the contagion risks of the Covid-19 in the various aquatic mediaI know how pools, rivers, lagos pools, etc.
In this report he concluded that in the salt and pool waters conveniently treated the danger is "very unlikely".
Virus survival in rivers, lakes and freshwater pools but nevertheless «Can be superior»As reported 20 minutes.
This report was requested by the Secretary of State for Tourism, on the risks of contagion of Covid-19 in the different aquatic environments
In Madrid bathing is not allowed
In this context, the authorities they are banning the bathroom in these areas. For example, the mayor of the Madrid town of San Martín de Valdeiglesias, Mercedes Zarzalejo, has ordered the closure of the accesses to the recreational areas of the San Juan reservoir.
The decision is applied starting this Saturday as an additional preventive measure against the coronavirus, in order to avoid crowds of people.
But if sports practice is allowed
The only exception will be for people who come to make nautical sports activities in the areas designated for this, which may be accessed as long as they come with appointment.
This measure adds to the Ban on bathing in all rivers and reservoirs in Madrid, agreed by the regional government within the measures of the new normal for the Community of Madrid.
Zarzalejo already stressed that last weekend there was a chaos situation with crowds of people in these recreational areas and even with situations in which the prohibition of bathing was circumvented.
Despite the fact that a reinforcement device was prepared with the Civil Guard, local Police and Civil Protection to supervise the influx of people, the situation "overflowed" the forecasts.