The Duathlon returns to the World Games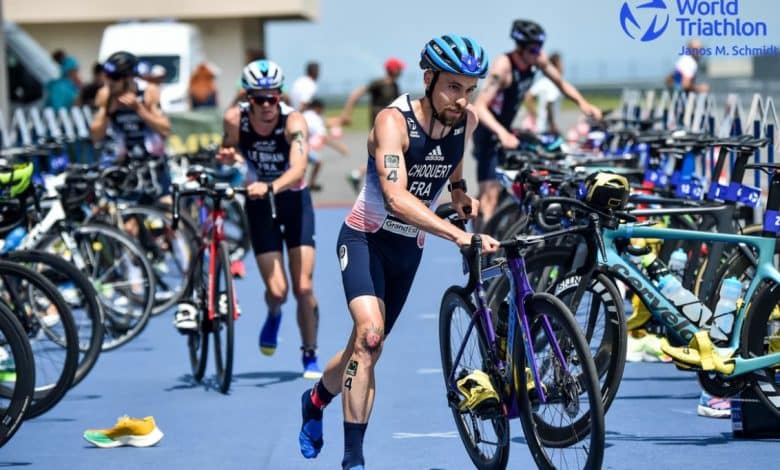 The duathlon is once again part of the World Games from 2022 this weekend, with men's and women's singles racing on July 16, as well as a mixed 2X2 relay the following day in Birmingham.
Launched in 1981, the World Games were designed to be a major international event for sports that were not part of the Olympic Games.
Triathlon was originally included in the program in 1993, before its full incorporation into the Olympic Games in Sydney 2000, and it was in the years 2013 and 2022 that duathlon was invited to be part of the World Games line-up.
In Cali (2013), Ai Ueda and the Belgian Rob Woestenborghs they took the titles, and this year the Japanese legend returns to defend his title nine years later.
Ueda was bronze and silver in the last two World Championships in Avilés and Targu Mures.
Other duathletes to consider will be Joselyn Brea who took the title in Romania, and will also take the starting line of the World Games along with figures like Sandrina Illes (AUT) and Antoanela Manac (ROU).
In the men's race, the 2019 duathlon world champion and runner-up in Targu Mures, Benjamin Choquert, will face his compatriot Nathan Guerber, as well as the contenders for the podium Arnaud Dely (BEL) and Dutch Dan of Groot.
In the test there will be no Spanish
Other sports on the program include karate, gymnastics, squash, baseball and hockey, and the action will take place from July 8 to 17.
Learn More https://twg2022.com/