Sebastian Kienle's brutal training
You have done a "short but intense" workout in 20 second sets.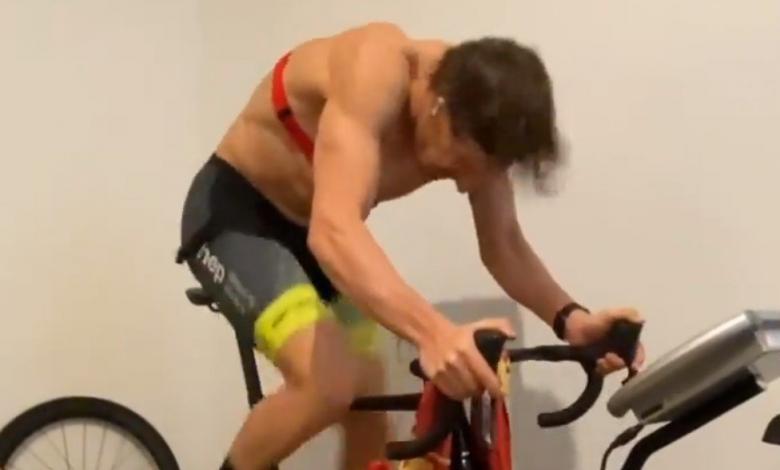 The German triathlete Sebastian Kienle IRONMAN World Champion in 2014 is preparing the season and wanted to show all his followers one of his workouts.
Kienle, training on a roller has performed a "short but intense" training in series of 20 seconds.
He himself commented "IEven for long distance triathlon training is not always long. 8 * 20 seconds max on the bike can cause quite a rewarding feeling afterwards 😉«
See this post on Instagram