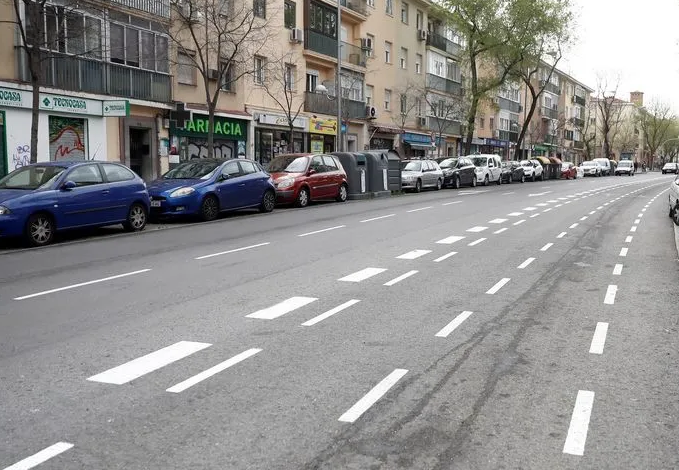 The president of the Government , Pedro Sánchez, will announce this afternoon that the entire country will go into alarm due to the coronavirus crisis.
A decree will be signed specifying to the population everything that must be done from this afternoon except everything related to Chapter 6, that of the limitation of freedom of movement, which will take effect on March 15 at 00:00
The Royal Decree that comes into force tonight throughout the national limitate movements to citizens y can only be circulated through the streets and highways to purchase staple food, medicine, and staples, attend their work centers and health centers, and other causes of force majeure.
With this measure, You will not be able to go out and practice sports.
What can be done
The document establishes, in particular, that citizens only may circulate on public use roads for the following cases:
Acquisition of food, pharmaceuticals and basic necessities.
Assistance to health centers.
Travel to the workplace to carry out your work, professional or business provision.
Return to the habitual place of residence.
Assistance and care for the elderly, minors, dependents, people with disabilities or especially vulnerable people.
Displacement to financial entities
Due to force majeure or a situation of need.
Any other activity of an analogous nature duly justified
In the same way, the circulation of private vehicles is allowed to carry out the activities referred to in the previous section or for refueling at gas stations or service stations.
The statement of the Prime Minister
And now that? How do I train from home?
We leave you some articles with options and training to train from home
Price drop on Amazon
80,21€
3 New From 247,89 €
45 Used From 80,21 €

Amazon.com
440,44€
4 New From 440,44 €

Amazon.com
More discounts