The technification group of the Triathlon Federation of the CV got fit in the Sierra Nevada CAR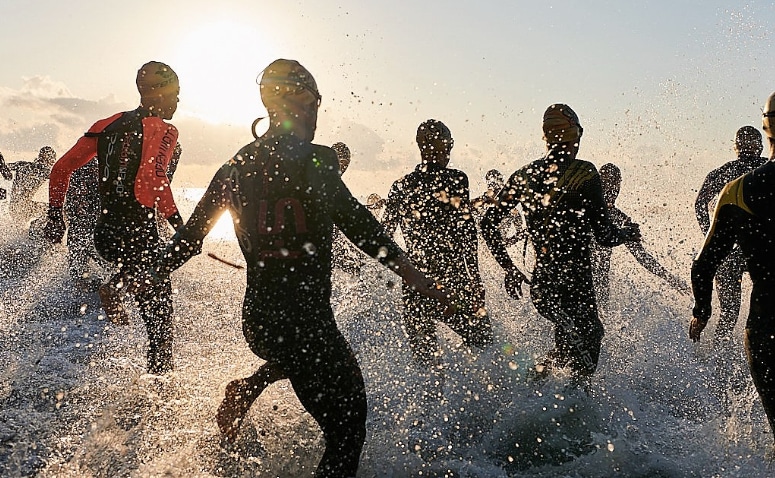 A different Christmas. That is what the members of the Valencian Community Triathlon Federation's modernization program must have thought when they went to the Sierra Nevada High Performance Center to improve their sports performance.
From January 26 to 8 exercising at height to improve their capacity. Neither parties at home, nor New Year's Eve with friends... Roberto Cejuela directed this group of athletes, committed and eager to grow, who seek to improve their long-term performance thanks to a longitudinal program of concentrations at altitude throughout their lives. sporty.
Alejandro Javaloyes, Amancio Guerrero and Esteban García formed one of the training groups. They had already had experience with altitude training.
Meanwhile, Nuria Morrió, Andreu Ferrairo, Ximo Catalá and Ana Varela were new. They had never trained at 2.320 meters above sea level. They began their relationship with height.
The results have been optimal and we must highlight the spirit of sacrifice and the involvement of young triathletes who prefer work to rest during the Christmas holidays.
A good way to start the year doing sports with other high-level triathletes. And that soon they will fight with the best for great successes.
Source: noticias.info