The Home of Ferro expands horizons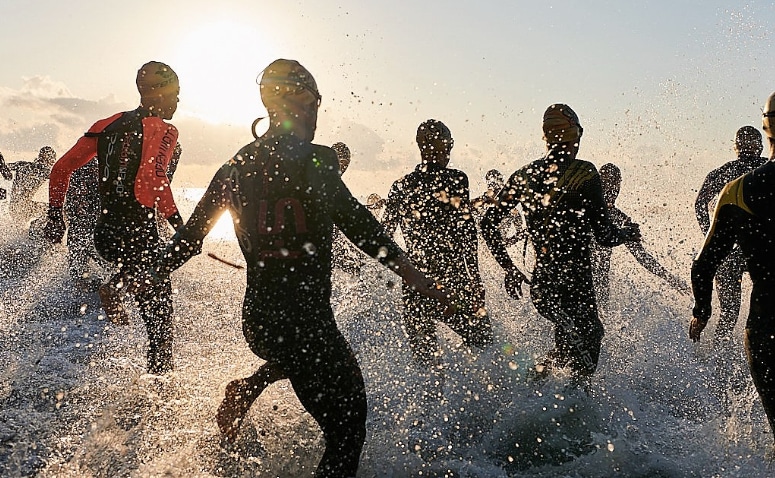 The 2011 edition of Home de Ferro, which will continue to be a scoring event for the long-distance triathlon World Series and the Spanish Championship of this discipline, will have a great novelty. Parallel to the test that will be held on October 30, another will be held called Promo Home de Ferro and whose main characteristic is that its distances are shorter.
According to the official website of both sporting events, www.homedeferro.com, the routes of this satellite competition will be 2 kilometers of swimming, 80 of cycling and 22 of running, thus reducing the 4 swimming, 120 cycling and 30 running of the federated event. «It is an Open test that will use the same circuits but in which more laps will be given. It can be done in relays or individually," said Juanjo Serra, spokesman for Home de Ferro, organizer of both competitions.
The objective, according to Serra, is to accommodate non-federated triathletes, those who do not want to complete distances as long as those of the World Series event or simply amateur athletes who want to try the triathlon experience. In addition, another of the purposes is to "increase total participation," explained the spokesman for the Home de Ferro Association.
The participants in both tests will all be running at the same time, although one competition will start first and then the other. Ferro's Promo Home will end earlier and then the elite triathlete competition will.