The Ironman 70.3 Dubai inaugurates the Triple Crown for a million dollars
Only one triathlete has won it, Daniela Ryf in 2015.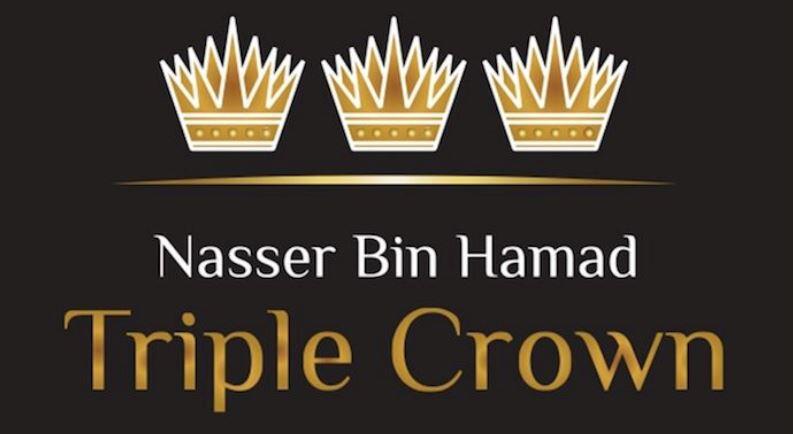 El Dubai Ironman 70.3, which will be played next February 1, will be the first test of the Triple Crown, where a game will come into play a million dollars that will be delivered to the winner of the three tests that comprise it. The Ironman 70.3 Dubai, The Ironman World Championship 70.3 and Ironman 70.3 Bahrain in November.
Javier Gómez Noya, who has revealed his intentions for this 2019, was about to achieve it in 2017, since he reached the last test with two victories (in Dubai and the Ironman 70.3 World Championship), although he could not achieve it since the victory in Bahrain it was for Kristian Blummenfelt, the same happened to Daniela Ryf, the only triathlete to win the Triple Crown in 2015, where she could not get victory in the test that Holly Lawrence took.
Trials listed Triple Crown Triathlon 2019
To take the bonus of $ 1 million in 2019, you will have to win the following races:
IRONMAN 70.3 Dubai - 1 of February of 2019
IRONMAN 70.3 World Championship, Nice, France - 7 and 8 of September of 2019
IRONMAN 70.3 Bahrain
Departure list in Dubai
Although the start list is not closed at all, we already have the first names confirmed, on the one hand the winner of Bahrain in 2017 and 2018 Kristian Blummenfelt Also World Record Ironman 70.3 this 2018 in Braheim, the British Alistair Brownlee (Winner of this test in 2018), is training in our country and this weekend took the victory in a cycling event.
As for women, the 3 first classified last year will be on the list of departure Anne Haug, Sarah Lewis y Holly Lawrence. It is not yet confirmed if Daniela Ryf or Lucy Charles They will participate, but it will be known in the coming weeks. Judith Corachán has also confirmed that she will participate in the test