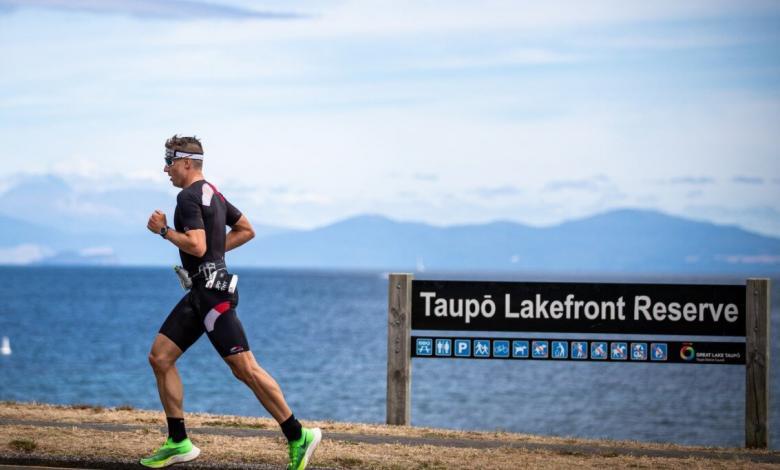 New Zealand, one of the countries that has best handled the Covid-19 pandemic crisis worldwide, declared this Saturday a confinement of the most populous city in the country, Auckland.
It has, after detect a positive case in the city that is confined for 7 days, establishing a level 3 alert.
The health authorities They have not been able to specify where this person could be infected, which began showing on Tuesday. This person had attended the gymnasium and other public places with great influx.
Prime Minister Jacinda Ardern indicated that it is a "cause for concern" that the patient had been carrying the virus for a week and was not placed in voluntary isolation.
The entire country on Alert Level 2
The rest of the country is at level 2 so events with more than 100 people will not be able to be held, which endangers the IRONMAN dispute that is scheduled for March 6.
The organizers have posted the following message on Facebook:
«At this point, it seems that IRONMAN New Zealand cannot continue next Saturday 6th March ».
This is the news that none of us wanted to hear.
Following the announcement by the Government of New Zealand tonight, we understand that:
Taupo will be on level 2 alert for seven days until 6 a.m. on Sunday, March 7.
At alert level 2, events of more than 100 people cannot take place.
At this point it appears that Nutri-Granin IRONMAN New Zealand cannot move on next Saturday March 6.
New Zealand adds 2.372 covid-19 infections and 26 deaths since the beginning of the pandemic.
Price drop on Amazon
180,00 €
5 New From 180,00 €

Amazon.com
374,00 €
13 New From 365,00 €

Amazon.com
More discounts