The youngest winner of an Ironman will compete the 28 of May in Bilbao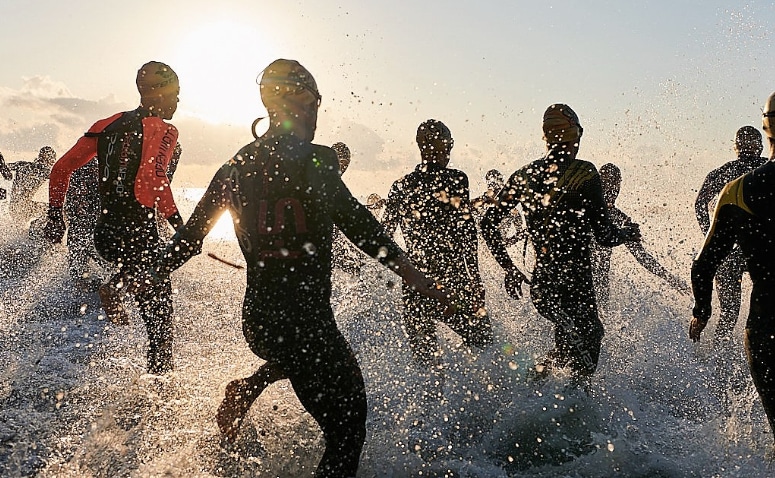 The youngest winner of an Ironman in the history of this extreme event that combines swimming, cycling and running, the British Philip Graves, will compete on May 28 in the first edition of the Bilbao Triathlon.
Graves, which has as main reference to have won an Ironman with just 20 years, specifically in the United Kingdom in 2009, he will be one of the great animators of the new Bilbao event, which is off to a strong start.
Born in York and residing in Swansea, the 22-year-old British triathlete played his first absolute national championship at the age of 17, the Royal Windsor Triathlon, and at 19 he was selected by his country for the European championship.
Graves is trained by the prestigious Jack Maitland, head of triathlon at Carnegie Sports, Leeds Metropolitan University, a Scotsman who as an athlete participated in world and European championships, also in the Commonwealth Games, and a renowned trail runner, some of great hardness such as Everest and Mount Cameroon.
Maitland, who also trains the three-time world champion Alistair Brownlee, has made Graves a whole new triathlon talent, within which the cycling segment dominates especially.
The young Briton, who has not competed in recent weeks, had a splendid and triumphant month of March, in which he won the English Tesdale, Harrogate, Doncaster and Stockton events week after week, having been sixth in the duathlon of Lanzarote at the beginning of the season
Source: abc