The Motorland Aragon Half opens inscricpiones.
The race will be held at the MotoGP circuit, check its circuits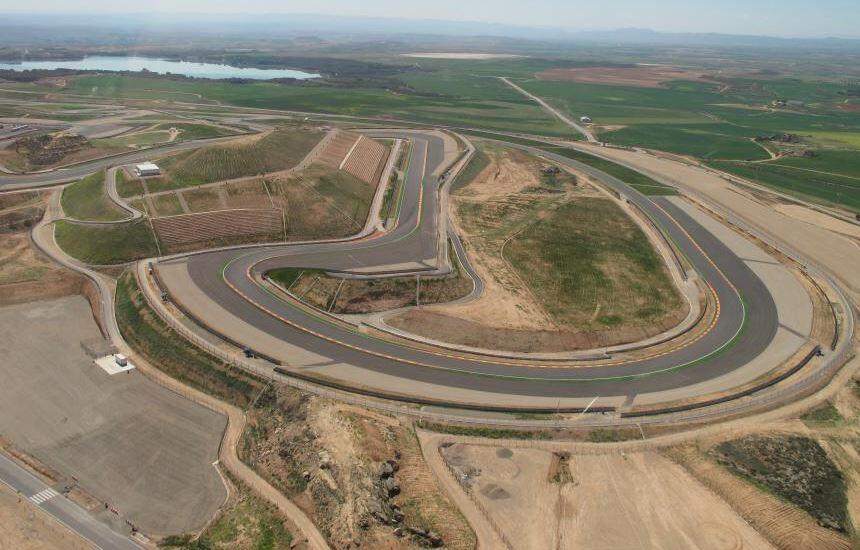 The inscriptions of the MotorLand Aragon Half Triathlon, which will be held 23 June of 2019.
El Aragonese Circuit of the MotoGP World Championship prepares a great event for the 2019 that was created with the aim of attracting triathletes from all over Europe, offering the possibility of competing in an atypical and special environment. The objective of MotorLand: to generate an authentic sports festival in the Alcañiz environment.
The test dIt will occur through the different circuits of the complexIncluding speed circuit, which hosts the celebration of the Grand Prix of Aragón of MotoGP every year.
Also for the rugged surroundings and adjacent locations of the circuit, such as Valmuel and Puig Moreno. The swimming section will be held in La Estanca, cataloged as unique humidity by the Government of Aragon.
You can now register for the test through the federation's website: Inscriptions
The circuits
Swimming
The 1.900 meters will be played in the Estanca to 2 laps, the 1ª of 1.100 meters and the second of 800 meters.
Cycling
The cycling sector of 90 km will be at 3 laps going through the speed circuit
Race on foot
The 21 km foot race runs through the circuit and its surroundings
Further information: www.motorlandaragon.com