The most extreme swimming world cup: water at 4 degrees ... and without neoprene
2.000 swimmers have participated in this freezing world cup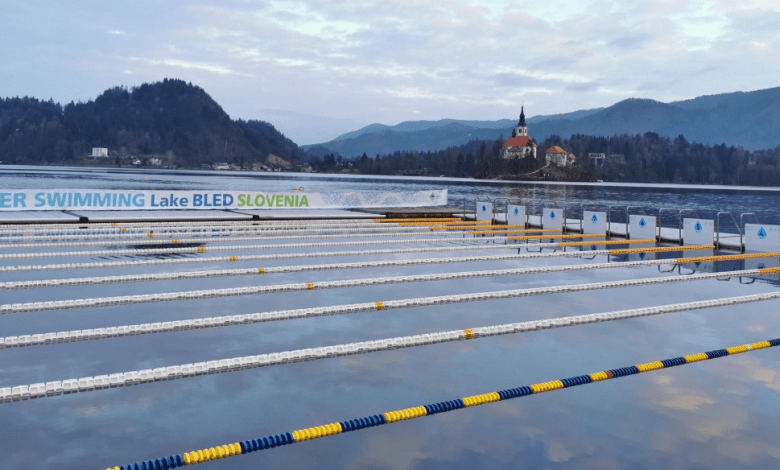 We echo this news published by the sixth, where they tell us that a world swimming championship has been held in Slovenia, but in icy waters.
2.000 swimmers have participated in this World Cup that has been held at Lake Bled (Slovenia) at six degrees below and with four degrees in the water.
Swimming at these temperatures, a risk something
Swimming with the water temperature 4 degrees below zero is a challenge, in addition to the risk involved.
The tests cannot exceed 1.000 meters, since the life of the swimmers would be endangered.
The distances of the competition
In the championship there are freestyle, breaststroke and butterfly tests at the following distances:
25 meters
50 meters
100 meters
200 meters
450 meters
1.000 meters
#Swimming ? ‍♀️ Iara Arias played his first test in #Slovenia representing the national team. He was 8th in the 100m chest! ???? ❤️#We areViedma pic.twitter.com/N2PpCy1WAL

- VIEDMA SPORTS (@DepoViedmaOK) -


Swim without wetsuit

The participants of this championship cannot wear neoprene. The organization forces all swimmers to warm up before starting the test and once they finish also

Swimmers relax in small pools with hot water after swimming in icy waters

More information about the event: https://winterswimming-bled.com/