The Vitoria Triathlon World Championship in July reaches the number of registered 500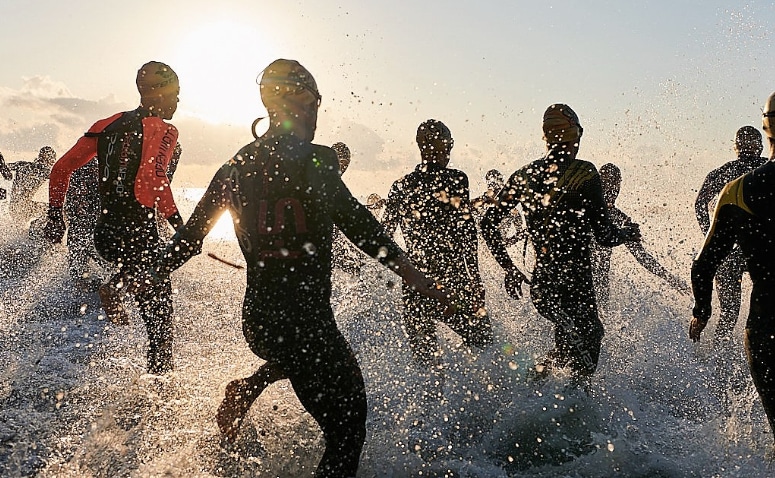 The long-distance Triathlon World Championship that will be held on July 29 in Vitoria has reached the figure of 500 registered with six months to go before its celebration.
As confirmed yesterday by the organization, a total of eleven countries have formalized the registration for the different categories of age groups.
The 500 registered triathletes come from Denmark, the United States, Canada, Austria, Belgium, Finland, Germany, Ireland, Luxembourg, the Netherlands and Portugal.
These eleven countries total 234 registrations, to which must be added the pre-registered as Spanish age groups, 264 men, 28 women and 5 paratriathletes.
On December 31, the period ended with the first subsidized cut, 100 euros for Spaniards and 125 for foreigners, after which there are already 500 registered athletes from eleven countries.
The definitive list of participants in age groups will be known on May 29, although forecasts point to a total of 1.300 registered.
Spain, as the organizing country, has 25 places for each age group.
The second registration period is open until May 29, which will rise to 125 euros for Spaniards and 150 euros for foreigners, and from May 30, the fee will increase by 25 euros more
Source: abc.es