The new ICAN Marbella beats record of participants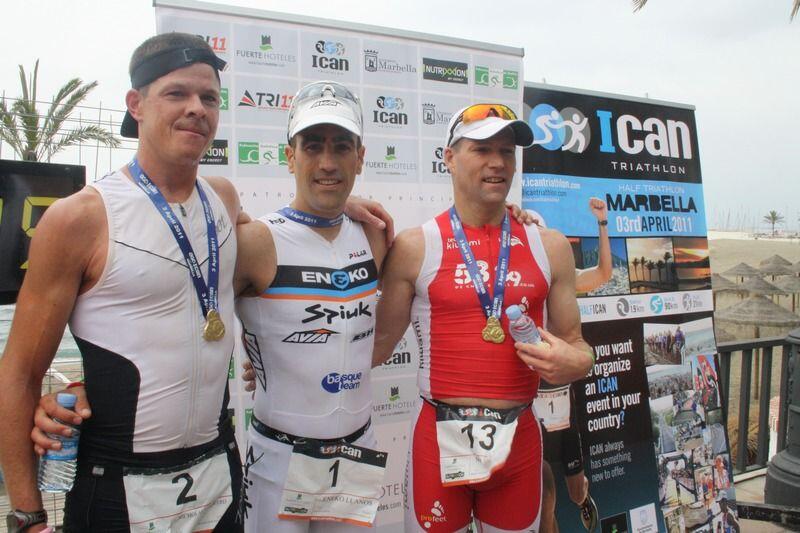 The most optimistic forecasts have been far exceeded. There are just over three months left for the ICAN Triathlon Marbella 2012 (April 15) and the organizers have had to close the registrations for the test called 62 (1,9 km swimming, 50 km cycling and 10 km running on foot) when reaching the marked figure of 200 participants.
At least there is the option to sign up for the modality called Half, over a distance of 1,9 km of swimming, 90 km of cycling and 21 of running. The deadline officially closes this December 31, with more than 650 triathletes already registered, but given the large number of applications submitted, the organization has decided to expand the number of places by another 150, to a maximum of 800. There is no time so only the fastest can ensure their presence in the aforementioned competition.
The objective, therefore, is to bring together nearly a thousand runners in the two disciplines, which would undoubtedly be an unprecedented record for a top-level competition but which is barely reaching its second year of life in Andalusia.
Finally, remember that this second edition of the Marbella event will once again bring together some of the best medium distance triathletes on the national and international scene. For example, last year's winner, the German Anja Leuendorff, has already confirmed her presence, like Nico Ward, on the podium in the 2011 edition. It is expected that in the coming weeks other champions on the national scene and international.