The next 9 of September Extreme Man Narbonne opens with a Luxury Poster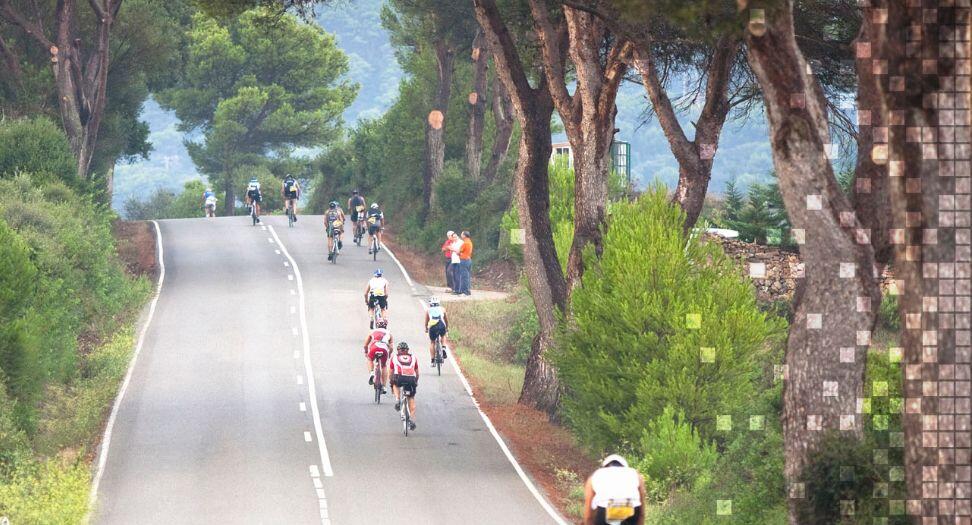 The countdown begins. There are only three days left to start one of the most anticipated European long distance races, Extreme Man Narbonne where Triathlon News will be the only Spanish medium.
With the presence of three of the best Spanish triathletes, Marcel Zamora, Victor del Corral and Clemente Alonso, along with the French François Chabaud and Romain Guillaume and Frederick Van Lierde, this event promises to be a real duel in the quest to win the first Position of the podium in this French town, the show is served.
The distance in which the first edition will be held will be called "113" which consists of 1,9 km of swimming followed by 90 km of cycling, finishing the test with 21 km of running.
With this poster, Extreme Man Narbonne can not be presented in any other way as one of the most important international events of the Media Distancia.
Among the favorites will be Marcel Zamora, 5 times winner of the IronMan of Nice and recently winner of Embruman, where he had to face each other with Victor del Corral, a great triathlete who is giving us many joys during this 2012, by proclaiming himself the winner of the Ironman of Lanzarote, Alpe D`Huez and Half Altriman, and that will surely come with the necessary forces to fight to snatch this condition from favorite Marcel Zamora, who only a couple of weeks ago left him relegated to second place on the podium in the legendary triathlon of Embruman.
Another of the great triathletes who will accompany us will be Clemente Alonso, with his place already confirmed for "the mecca of triathlon" to be held on October 13 in Hawaii, the Salamancan triathlete will arrive in Narbonne in excellent physical condition so that he will not wear it at all easy on his rivals, among whom, in addition to the Spanish, the French François Chabaud and Romain Guillaume and Frederick Van Lierde
Further information: www.extreme-man.com